Ex-FCSA chief Kermode joins PayePass as new CEO
Ex-FCSA chief Kermode joins PayePass as new CEO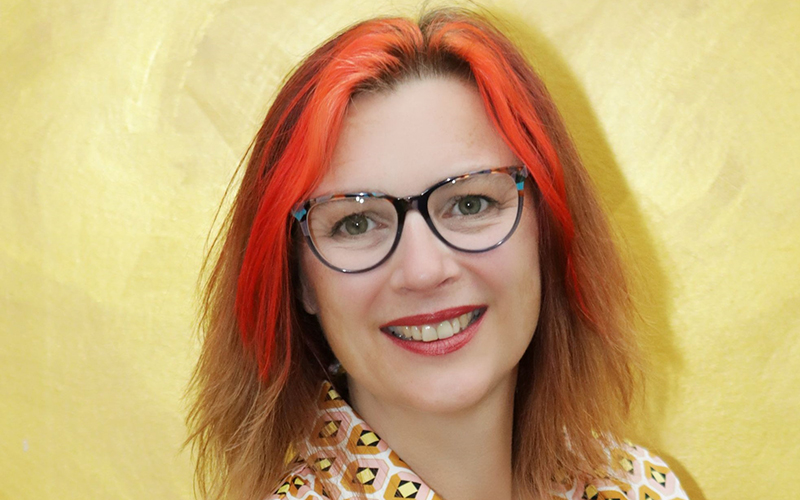 Umbrella company compliance specialist PayePass has appointed former FCSA chief Julia Kermode as its new CEO.
Kermode takes on the role at a significant time for the umbrella industry "amid the stark and unfortunate reality of non-compliant umbrella companies and undelivered promises from the government to combat tax avoidance and unsanctioned deductions from payments in the temporary working industry", PayePass said in a statement announcing the appointment.
Julia Kermode has considerable experience in the temporary employment sector, having grown the Freelancer and Contractor Services Association (FCSA).
Her appointment is the first stage in PayePass' strategy to provide the entire supply chain with complete reassurance regarding compliance, the company statement said.
HM Revenue & Customs data suggests that between 2007/08 to 2022/21, there was a 400% increase in the number of individuals operating via umbrella companies in the UK. This sector of the flexible workforce grew from 100,000 to well over 500,000.
Meanwhile, promises from the government dating back to 2017, to regulate the umbrella industry, remain undelivered. This is despite the introduction of the off-payroll working rules in the private sector in 2021, which PayePass says means the true figure of individuals working via umbrella companies is likely to be much more than 500,000.
Commenting on her appointment, Kermode said: "Years of failed promises from the government, which continues to turn a blind eye to staggering tax avoidance and other well-publicised financial wrongdoing means it's a case of 'now or never' for this vital industry.
"Recruitment agencies and end clients rely on umbrella companies to provide them with mission-critical flexible skills. In recent years, following the roll-out of the off-payroll working rules, umbrella working has grown considerably. But the fact remains that not enough is being done to ensure compliance; I intend to bring about a wholesale change to that."
• Comment below on this story. Or let us know what you think by emailing us at [email protected] or tweet us to tell us your thoughts or share this story with a friend.