Palatine backs growth in life sciences recruiter Skills Alliance with majority stake
Palatine backs growth in life sciences recruiter Skills Alliance with majority stake
DeeDee Doke
5 August 2022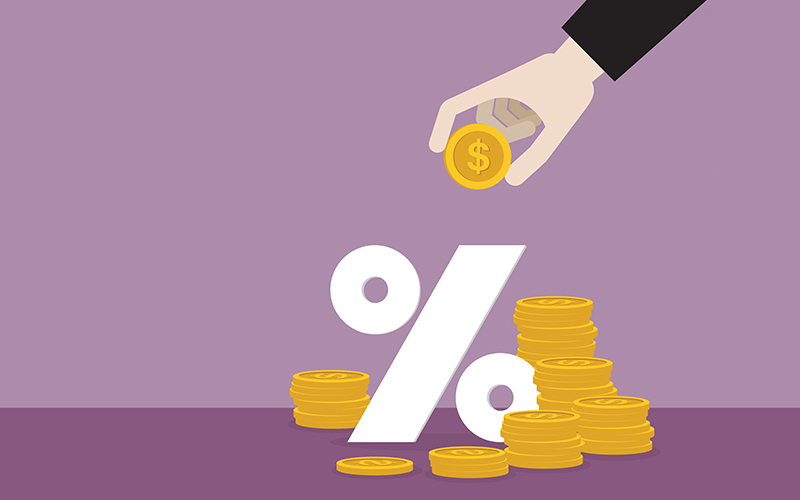 Private equity firm Palatine has acquired a majority stake in Skills Alliance, a specialist niche workforce solutions provider for the life sciences, medical device and animal health sectors.
Operating internationally with offices in London, Frankfurt, Zurich, New York, Seattle and Newport Beach (California), Skills Alliance works on a retained basis for some of the largest pharmaceutical and biotech firms around the world.
With a team of 130, Skills Alliance was founded in 2004. It comprises three business units, SA Executive, SA Staffing & SA Consulting and is led by management team including CEO Carl Marotta and Dan Shillingburg, who leads the 35-strong US operation.
The business has an annual net fee income of £15m, and has almost doubled in size in the last 12 months as it has leveraged a niche focus in the high growth verticals it specialises in.
Palatine's investment team was Andy Strickland, Rupert Brown and Carly Sinicrope, with partner support from Tony Dickin.
Strickland, senior investment director at Palatine, said: "Our strategic growth plan includes continuing to expand the consulting offering – which offers an outsourced recruitment and on-boarding service of permanent and temporary staff – and accelerating their international roll-out particularly in North America and also in Europe.
"We will grow the team to support delivery and look at 'buy and build' opportunities too."
Palatine has significant experience in the life sciences sector. Skills Alliance is the third transaction in the last 18 months – its Impact Fund invested in tranScrip Partners in early 2021, and then completed the strategic acquisition of Real Regulatory for tranScrip this year.
Skills Alliance was previously owned by its management team and a private investor who has now exited.
Palatine was advised by Clearwater (Corporate Finance) and law firm Gateley. Financial due diligence was provided by Dow Schofield Watts, RSM provided tax advice, while Luth Associates provided operational due diligence, Fairgrove provided commercial due diligence, Panamoure provided IT diligence and Lockton insurance.
• Comment below on this story. Or let us know what you think by emailing us at [email protected] or tweet us to tell us your thoughts or share this story with a friend.