Life science employers must focus on individuals and improve tech skills
Life science employers must focus on individuals and improve tech skills
DeeDee Doke
5 August 2022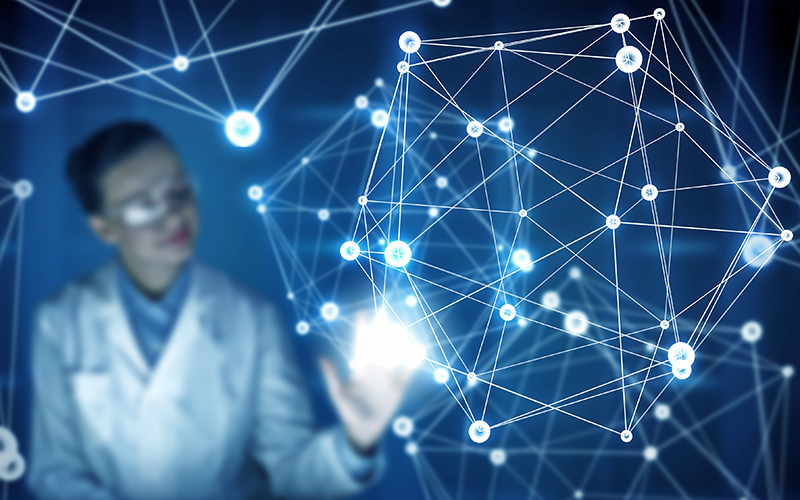 Consultancy McKinsey has issued insights into how life science employers must strengthen their technology skills if they are going to meet their digital ambitions.
Focusing on individuals in a challenging market is essential, the McKinsey report this week says.
The Covid-19 pandemic has forced life science organisations to rethink their commercial models, the McKinsey report says, with "the most obvious effect" the shift to digital channels between healthcare providers and patients as face-to-face contact became more difficult.
Other effects have been supply-chain uncertainties that increased the significance of data-driven operations and planning. Increasing decentralisation of clinical trials as more activity goes virtual and becomes more customer-centric also contribute to the shift, McKinsey says.
"Accordingly," McKinsey says, "there is a new sense of urgency in hiring and retaining the talent required by these changes."
However, most life science organisations are struggling to find and hire talent such as full-stack engineers, cloud architects and site reliability engineers "to scale and sustain" their digital transformations. "While for many critical roles, life science organisations compete only with one another, every industry is fishing in the same pool for tech talent," McKinsey said.
The five actions identified in the report that can be taken to build tech talent are:
Establish skill-based, strategic workforce planning. "A strategic approach requires aligning talent planning with a tech business road map," McKinsey said. "For instance, comparing a company's tech talent with what will be needed for its projected product pipeline allows the company to hire, upskill, reskill and partner in a more targeted manner."
Have an authentic, digitally-focused value proposition.
Take a candidate-centric approach to hiring. One approach is to build out personas of internal and external candidates – who they are, what motivates them and what their career aspirations are, McKinsey suggests. "A company then creates an efficient process that removes burdensome steps by streamlining how candidates are screened and assessed for technical and behavioural skills."
Embrace agile ways of working. For instance, small, nimble teams are becoming a more useful approach for tech professionals, minimising command-and-control processes. This approach also allows team leaders to focus on encouraging their teams, providing guidance on interpreting road maps and enabling the way forward.
Build growth-orientated career ladders. While growth and leadership opportunities are key considerations for nearly 53% of tech talent, McKinsey says, quoting Stack Overflow Developer Survey Results 2019, 70% aren't interested in having management responsibilities or are unsure as to whether they would like to pursue them. A flexible career ladder will allow people to decide whether they want to continue their skills development or become people managers. Such a framework can be supported, McKinsey says, with performance-focused metrics that describe success for every role and growth-orientated milestones that support talent development.
Access the full report here.
• Comment below on this story. Or let us know what you think by emailing us at [email protected] or tweet us to tell us your thoughts or share this story with a friend.