NEW TO THE MARKET: 25-29 JULY 2022
NEW TO THE MARKET: 25-29 JULY 2022
26 July 2022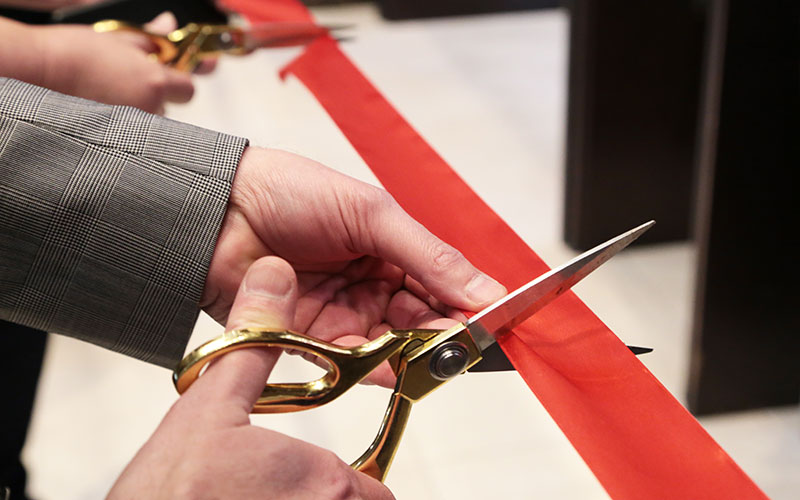 This week's new launches include: Acorn, APSCo, Bobcheck, Digitas, Harper Fox Partners, Tiger Recruitment
• Recruitment firm Acorn has created a new marketing division. As its service delivery levels continue to rise, Acorn says its new marketing team will continue to support the expansion of services alongside head of marketing Danielle Haynes and others already working in the division. This includes innovation and development manager Chris Bromfield and digital marketing manager Christina Harris.
• The Association of Professional Staffing Companies (APSCo) has launched a new Level 5 CMI Management and Leadership programme designed for the recruitment sector. The programme has been developed to address the challenges recruitment leaders face at mid-to-senior level and equip them with the skills and confidence to take their management to the next level and effectively lead teams in a fast-paced environment. The new training is an extension of the Level 3 qualification the trade association has been running, though prior completion of Level 3 isn't necessary for the new course.
• Bobcheck, a new platform that can identify missed/lost revenue for recruitment firms has launched. Bobcheck says it was able to help six recruitment firms identify almost £150k in missed revenue. The Bobcheck platform integrates through API with Bullhorn or can also be used via simple CSV upload. Once set up, the platform will continue to monitor actual hire activity with minimal maintenance and no further need for recruiters to conduct manual checks, saving time and focus for recruitment staff.
• Digitas has launched its free CV anonymisation tool, Anon CV, which automatically removes details from CVs that can trigger bias in the hiring process. Digitas says it has saved more than 500 hours on recruitment so far this year and is available to employers everywhere.
• Executive search firm Harper Fox Partners has opened a new head office in Blythe Valley, Birmingham. The firm's new office will be located in Blythe Valley Business Park in Solihull, and adds to its other offices in London and Houston in the US.
• Tiger Recruitment has announced that it has received B Corp Certification. The certification demonstrates the London-based recruitment firm meets high standards of verified social and environmental performance, accountability, and transparency. To qualify as a B Corp, Tiger had to complete an in-depth audit, a series of interviews, and an evidence review that evaluated its performance across five core areas: governance, workers, community, environment and customers.
Initiatives contributing to its success include its support for staff wellbeing through flexible and hybrid working; the efforts of its diversity, equity and inclusion (DEI) committee to engage with local communities; its promotion of hiring best practices by sharing expert advice and thought leadership, and its inclusive approach to decision-making that involves staff across the business.