MRL Consulting gives immediate 10% pay rise to all staff
MRL Consulting gives immediate 10% pay rise to all staff
Vanessa Townsend
7 April 2022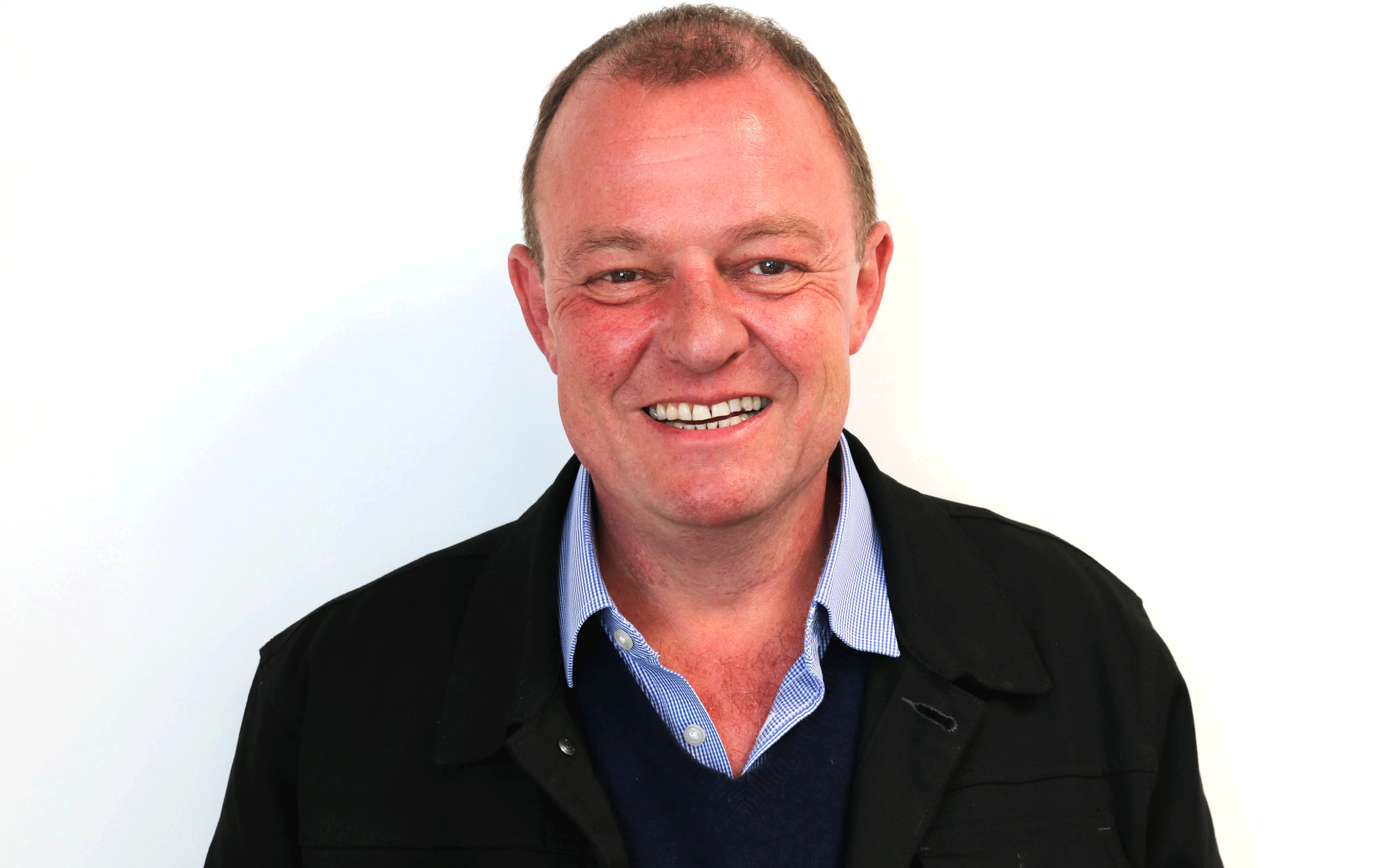 David Stone (pictured), CEO and founder of MRL Consulting Group, announced a 10% pay rise for every member of staff.
From 1 April 2022, every single employee at the specialist semiconductor recruitment group – regardless of length of service, role or seniority – received an immediate 10% increase on their salary.
The decision, according to Stone, was a response to the huge spike in the cost of living experienced across most of Europe. Every year, Stone adjusts his employees' salaries to the rate of inflation, but this year he felt he had to go above and beyond. MRL has not raised prices to pay for this, as it will be funded by increased productivity and efficiencies, according to a company press release.
In the 12 months to February 2022, the Consumer Price Index (CPI) rose by 6.2%, according to the Office for National Statistics – the highest CPI 12-month inflation rate in the National Statistics series, which began in 1997, and the highest rate since March 1992.
MRL is no stranger to setting the news agenda. Recruiter reported on the recruiter making headlines when it implemented the relatively new practice of a four-day week across the company.
Speaking about the new pay rise, Stone said: "Business owners need to step up and look after their employees. Fresh fruit and a company jolly once a month just won't cut it. The Great Resignation taught us how important it is to value your employees and give back to them. I need my people focusing on delivering world-class recruitment services, not worrying about the cost of fuel, food and utilities.
"I have always looked after my people and in return they look after me, but it always starts with me. I believe we've survived this long because we always try and stay ahead of the curve, and support our clients and candidates as much as we do our own people."
MRL Consulting Group operates across EMEA, APAC and the Americas.
• Comment below on this story. Or let us know what you think by emailing us at [email protected] or tweet us to tell us your thoughts or share this story with a friend.