HMRC names and shames tax avoidance schemes
HMRC names and shames tax avoidance schemes
DeeDee Doke
11 April 2022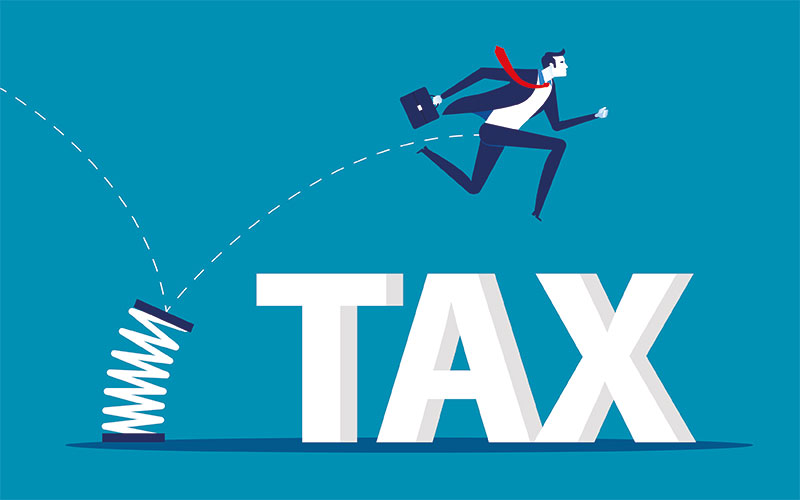 Tax avoidance schemes have been named for the first time by HM Revenue & Customs (HMRC) on the government agency's website.
HMRC has advised anyone involved in Absolute Outsourcing's or Purple Pay Ltd's Equity Participation Scheme to withdraw from them as soon as possible to prevent building up a large tax bill.
This is the first time HMRC has used new powers to name tax avoidance schemes and their promoters as part of a campaign to warn the public not to get caught up in tax avoidance.
Mary Aiston, HMRC's director of counter avoidance, said: "New legal powers allow us to name promoters and the schemes they peddle much faster, and this announcement is just the first step. But we need the public to be vigilant, and that's why we're also helping people identify, and steer clear, of these schemes through our Tax Avoidance – Don't Get Caught Out campaign."
The two named schemes are:
Absolute Outsourcing, of Foerster Chambers, Todd Street, Bury, Greater Manchester. Recruiter was unsuccessful at reaching the company. Persons with significant control in the company, according to documents in the public domain, are Calum Rutherford of Birkenhead and John Vernon of London.
Equity Participation Scheme (EPS), promoted by Purple Pay Ltd (PPL), of Gracechurch Street, London. PPL was known as Cetrolink Ltd from 2014-19. Its website was down for maintenance when Recruiter tried to contact the company for comment.
Both schemes involve individuals agreeing an employment contract and working as a contractor, the HMRC statement said. The schemes pay contractors the National Minimum Wage, with the remainder of their wage paid through a loan to try to avoid National Insurance and Income Tax.
By releasing the details of these schemes, HMRC said it is letting taxpayers know as early as possible so they can "steer clear of them or exit them".
The government agency went on to say HMRC will also "regularly" update the list by publishing the details of other tax avoidance schemes and their promoters.
However, HMRC warned: "If a tax avoidance scheme is not shown in the list, this does not mean that the scheme works or is in any way approved by HMRC."
Naming avoidance promoters is one of a number of measures that HMRC is using to help people identify avoidance schemes as a part of the Tax Avoidance – Don't Get Caught Out campaign.
Commenting on the HMRC move, Crawford Temple, CEO of Professional Passport, the UK's largest independent assessor of payment intermediary compliance, said: "Whilst this is a step in the right direction, as we have said many times, we believe that HMRC's focus on pursuing workers is the wrong strategy and simply serves to incentivise the promoters of these arrangements.
"HMRC should be chasing up the tax recovery from the promoters of these dodgy schemes not innocent workers. HMRC should be using its powers under security notices to seek funds from the companies to protect their position on underpaid taxes.
"Seeking underpaid tax from contractors serves to fuel the growth of disguised remuneration schemes as the promoters get to keep their share of the money they make. We know that there are many schemes operating and let's hope that naming and shaming two of them is just the start with many more to follow quickly. This could then send a message to other promoters that HMRC is hot on their tails."
• Comment below on this story. Or let us know what you think by emailing us at [email protected] or tweet us to tell us your thoughts or share this story with a friend.