APPOINTMENTS: 11-15 APRIL 2022
APPOINTMENTS: 11-15 APRIL 2022
11 April 2022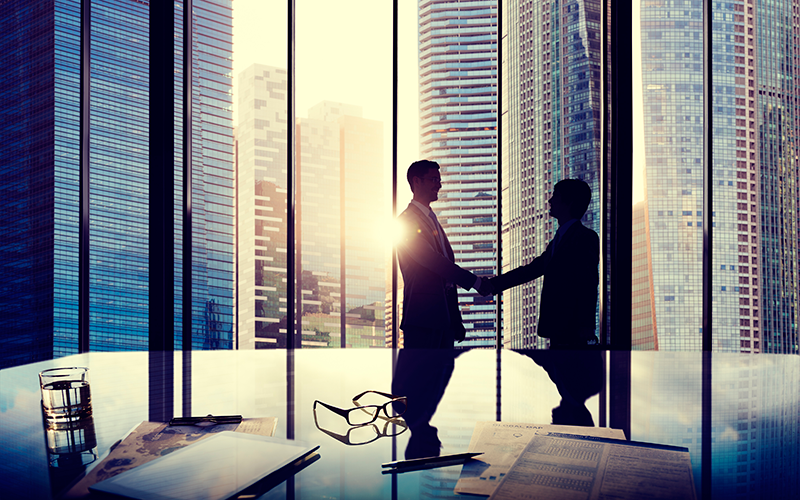 This week's appointments include: Bis Henderson Group, Cielo, Cross Country Healthcare, Frazer Jones, SD Worx, TritonExec, VIQU
• Talent-to-solutions supply chain services firm Bis Henderson Group has appointed Barrie Javens as business development director. Javens will be responsible for developing market propositions for each of the three business units – consulting, space and recruitment. He was most recently a supply chain director at Alvarez and Marsal.
• Recruitment process outsourcing (RPO) firm Cielo has promoted Kirsten Mayer to senior vice president of global talent development. Mayer has a learning and development educational background and has more than 15 years' experience in RPO. In her role she will develop Cielo's processes for colleagues to progress in their careers, enhancing training, and introducing new programmes and initiatives to ensure staff are supported in their career development.
• Cross Country Healthcare has appointed Daniel J White as chief commercial officer. White brings over 25 years' experience and was most recently CEO of Healthcareteams. In his new role he will drive workforce solution strategies across the enterprise including sales, business development, program management, client, clinical and non-clinical services.
• HR search and recruitment consultancy Frazer Jones has appointed Claire Pierce and Sarah Emanuel as directors in its Birmingham office. They both join the firm from recruiter Michael Page.
• Payroll and workforce management solutions firm SD Worx has promoted Rachel Clough to UK&I lead. Clough has been with SD Worx for over two years as UK sales director. In her new role, she will continue to build the SD Worx presence in the UK and Ireland with a focus on sales efforts.
• Global executive search firm TritonExec has appointed Terri Wickett as partner in London to lead the firm's HR and talent acquisition offering. She joins from Annapurna Executive, having spent six years at the firm where she helped clients resolve issues around retention, culture and workplace diversity.
• IT recruitment agency VIQU has appointed Leandra Maritz as senior IT recruitment consultant. Maritz has over 10 years' experience in sales and IT recruitment, and will focus on expanding VIQU's position in the permanent development market.