APPOINTMENTS: 7-11 MARCH 2022
APPOINTMENTS: 7-11 MARCH 2022
9 March 2022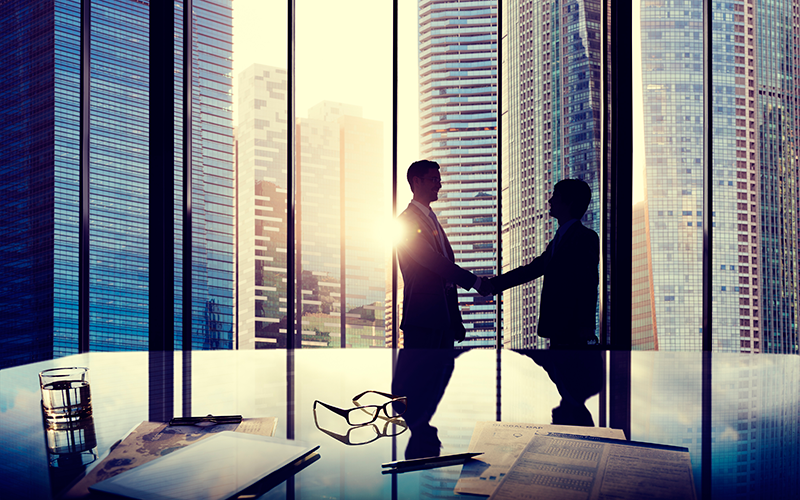 This week's appointments include: Apogee Corp, Beam, Charlton Morris, Rutherford Cross
• Managed workplace services provider Apogee Corporation has appointed chief people officer Marion Brooks onto the executive leadership team. Brooks will take a strategic HR lead on the team, leading the people & culture function to create an environment that fosters integrity, diversity, inclusivity, agility, wellness and open communication.
• Social impact start-up Beam has hired GoCardless director of global partnerships Rachel Astall as its first chief of staff. Astall will report into founder and CEO Alex Stephany. Working closely with the people and talent team, Astall will scale Beam's team from 40 to over 100 people by the end of the year. She will also work with Beam's operations team to improve processes across the business and lead on special projects.
• Charlton Morris has announced two appointments to its management team in its industrial division. In Manchester Richard Nelson joins to head up a new market in EV and CleanTech. He has 10 years' experience in the automotive and vehicle technology space, and was previously head of executive search at Core Talent. Andrew Carr joins to head up the CM Industrial construction team in Leeds. He joins from Hays and brings 13 years' experience managing teams in construction, engineering and energy recruitment.
• Finance recruiter Rutherford Cross, part of the Livingston James Group, has appointed William Dodds and Gillian O'Neill as consultants. Dodds joins the permanent team in Edinburgh focusing on senior level appointments across the East of Scotland. O'Neill joins the Glasgow team to focus on permanent senior finance appointments, specialising in the placement of recently and newly qualified accountants.