APPOINTMENTS: 14-18 MARCH 2022
APPOINTMENTS: 14-18 MARCH 2022
16 March 2022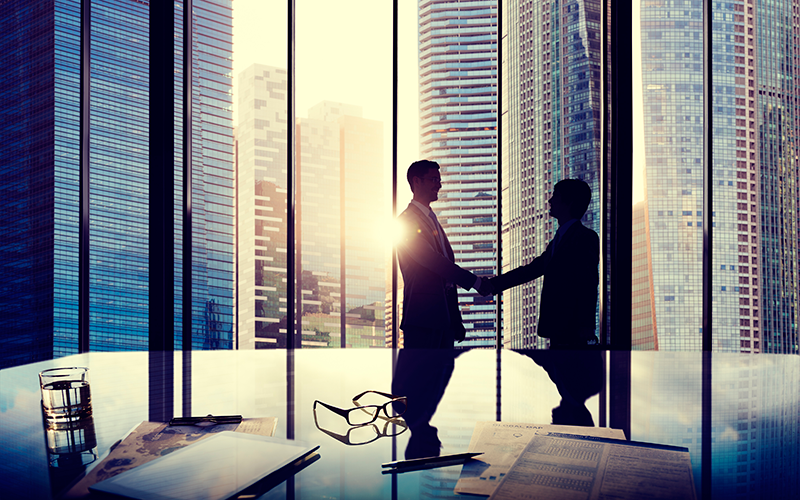 This week's appointments include: Calibre One, Cielo, Forsyth Barnes, New Directions Health and Social Care
• Global executive search firm Calibre One has appointed Jose Martinez as partner in Chicago. Martinez will combine his knowledge of manufacturing and advanced technology to assist companies that are embracing the fourth industrial revolution and building high performing digital teams.
• RPO firm Cielo has announced that its founder and CEO Sue Marks will hand over the CEO role to chief operating officer Marissa Geist who joins the company's board of directors on 31 May. Marks will continue to serve on the board and in that role will advise on key strategic initiatives and customer, partner and analyst relationships.
• Executive search firm Forsyth Barnes has appointed Grant Hutchison as head of eTail – permanent division. Hutchison was originally hired as an associate consultant with seven months' experience, and has received five promotions in five years. He will open the firm's New York office this year and relocate with his brother, who is also employed by Forsyth Barnes, and four others.
• Recruitment and training firm New Directions Health and Social Care has appointed Louise John as recruitment consultant following the launch of its nursing training and recruitment division late last year. She brings more than two decades of professional experience with her and was previously an auxiliary nurse for the NHS.