Chairman of Brewster Partners quits following media investigation
Chairman of Brewster Partners quits following media investigation
DeeDee Doke
2 December 2021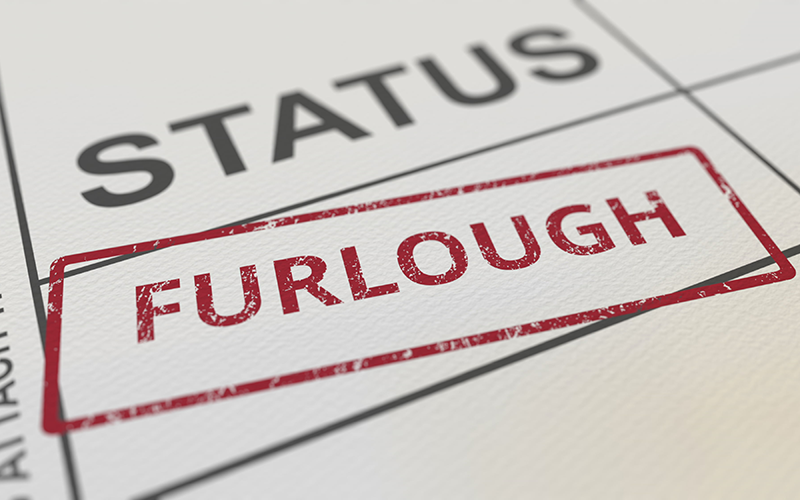 The non-executive chairman of a South Yorkshire recruitment agency has quit after a media investigation revealed it was reported to HM Revenue & Customs over allegations of furlough fraud, The Times newspaper has reported.
The Times quoted Companies House filings as showing that Sir Nigel Knowles stopped being a director of Brewster Partners last week.
Knowles, who is CEO of the law firm DWF Group, held a 10% stake in Brewster Partners, The Times said.
An investigation by The Times and BBC File on 4 uncovered evidence that appeared to show executives encouraged staff to work while furloughed.
Brewster Partners recruits in accountancy & finance, charity & not-for-profit, digital marketing & IT, executive search & interim, and key accounts & projects.
The firm has operations in Doncaster, Leeds and Sheffield, the Midlands, Manchester and London.