FINANCIALS: Heidrick & Struggles reveals record revenue
FINANCIALS: Heidrick & Struggles reveals record revenue
Vanessa Townsend
27 July 2021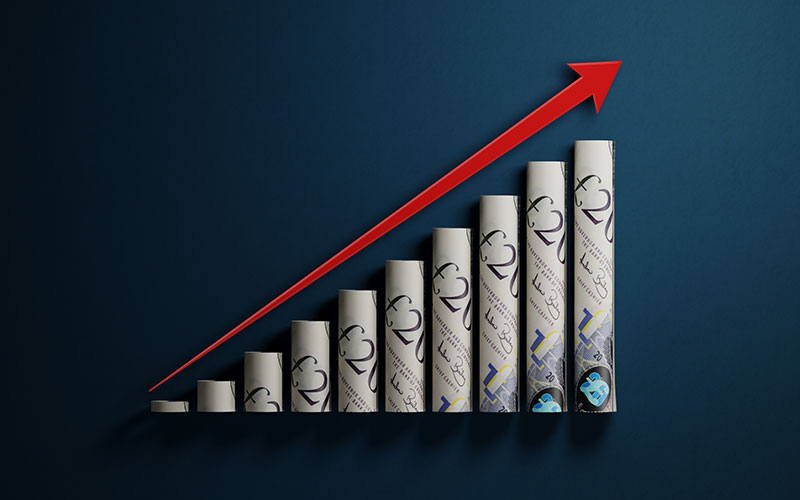 Heidrick & Struggles International, a global provider of executive search and leadership advisory services, has posted record net revenue in its second quarter ended 30 June 2021.
Net revenue (before reimbursements) was $260m (£189m), an increase of $114.4m, or 78.6%, from Q2 2020, and up $66.3m (34.2%) from Q1 2021.
The financial statement revealed an operating income of $28.7m, which includes an anticipated restructuring charge of $3.2m.
Net income of $20.8m and diluted earnings per share of $1.03, before restructuring charge.
Heidrick & Struggles' president and CEO Krishnan Rajagopalan said: "We are proud of our accomplishments and the breadth of our rebound as evidenced by our record second quarter performance, delivering robust revenue and profitability growth both sequentially and over the prior year. 
"Across our business – Executive Search, Heidrick Consulting and On-Demand Talent – our global team is strongly executing on all aspects of our strategy. … Our recently completed acquisition of BTG [Business Talent Group] catapults our firm into the high growth on-demand talent segment of the market and allows us to bring another talent solution to our clients, which strongly complements our portfolio of leadership advisory and talent services. We will continue to make targeted investments in tech-driven offerings to support future growth and shareholder value."
Net revenue growth was driven by all regions in Executive Search, Heidrick Consulting and On-Demand Talent.
Executive Search net revenue increased 67.1% (or $90m) to $224.1m compared to $134.2m in Q2 2020. The company had 369 Executive Search consultants at 30 June 2021 compared to 394 the previous year. The average revenue per executive search was $132.7k compared to $141.5k a year earlier.
Heidrick Consulting net revenue was grew $5.7m (49.6%) to $17.1m compared to $11.4m in Q2 2020. The company had 65 Heidrick Consulting consultants at 30 June 2021 compared to 68 at 30 June 2020.
On-Demand Talent, a new business segment, generated net revenue of $18.7m, which exceeded the company's expectations, according to the statement.
• Comment below on this story. Or let us know what you think by emailing us at [email protected] or tweet us to tell us your thoughts or share this story with a friend.