House of HR acquires public sector Dutch group Cohedron
House of HR acquires public sector Dutch group Cohedron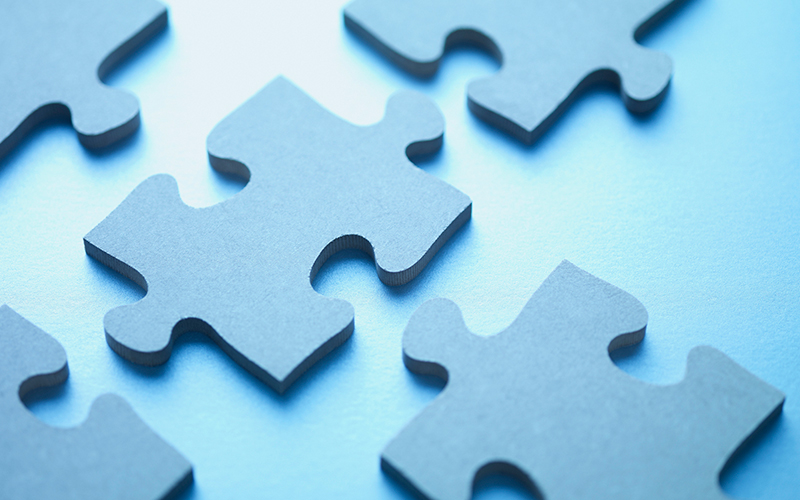 House of HR, the European group of HR service companies, has acquired the Dutch holding Cohedron, a group of full-service companies operating in the public sector.
The takeover strengthens House of HR's position on the Dutch market and in the public service sector, a company statement said.
Cohedron is a service provider with a particular focus on the public sector. The group consists of several specialities and works under various brand names: Wyzer, Future Communication, Human Capital Group, Argonaut, Zorg-Lokaal, Plangroep and Plangroep Financiële Services.
With more than 2.000 professionals and over 30 years of experience, Cohedron supports and advises public authorities, non-profit organisations and companies. It offers outsourcing of processes and secondment of qualified specialists (both in the public sector), as well as consultancy.
In 2020, Cohedron realised a turnover over about €132m (£113.23m), with an EBITDA of about €19m. House of HR now takes over all shares from the former majority shareholder Argos Wityu.
Cohedron's management sells its minority stake to House of HR, but remains active within Cohedron, the statement said, whilst reinvesting in House of HR. By doing so, it reconfirms its engagement to both Cohedron and the House of HR. The acquisition is still subject to approval by the Dutch competition authority ACM.
The acquisition of Cohedron is House of HR's fourth takeover in 2021, and the second one in the Netherlands. Cohedron is to become one of the engineering & consulting powerhouses, next to among others Accent in Belgium, Abylsen in France, and Covebo, Continu Professionals and Redmore in the Netherlands. Earlier this year, the German Zaquensis and TIMEPARTNER merged.
Thanks to its organic growth, the post-Covid recovery and its acquisitions earlier this year, House of HR will realize a 2021 turnover in 2021 of more than €2bn.
Headquartered in Roeselare in Belgium, the House of HR group consists of nine companies that together represent 41 brands, all focusing on specialist talent solutions and engineering & consulting.
• Comment below on this story. Or let us know what you think by emailing us at [email protected] or tweet us to tell us your thoughts or share this story with a friend.