Don't ditch the digital identity checks, says Rosser
Don't ditch the digital identity checks, says Rosser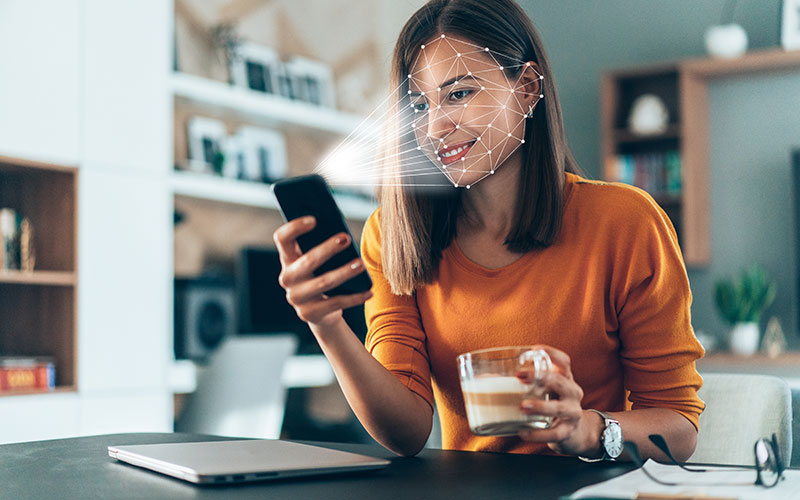 Returning to in-person identity checks from 21 June is "a daft decision", the House of Lords has been told following a government announcement last week that the move away from digital checks has been postponed but not cancelled.
Employers estimate that there has been a 75% reduction in costs to check identity through digital channels from the original in-person and paper-based methods, said Keith Rosser, director of group risk & Reed Screening, who submitted a question to the Lords last week to push the issue of retaining digital checks permanently further.
Other benefits of digital checks include less vulnerability to fraud and the potential to integrate with other information systems, which will further increase security performance, Rosser said.
"What is the Home Office doing to build on this great success? It is terminating it… This is a daft decision, to do so well and have nothing significant go wrong, to offer so much to the 'building back better' agenda, and then to junk it because the department is frightened of its own shadow," Rosser said in his question to the Lords.
"Ministers in the Home Office and in the departments whose interests will be damaged need urgently to intervene."
Rosser also has been asked to write a concise report of the issue to Special Advisors (Spads) of home secretary Priti Patel. Five core points covered in the Spads report were:
Direct harm to 'build back better' post-pandemic
Making life easier for illegal workers
Increase identity fraud
Discriminate against UK nationals
Severely limit the jobs recovery and make Britain less competitive internationally.
• Comment below on this story. Or let us know what you think by emailing us at [email protected] or tweet us to tell us your thoughts or share this story with a friend.