APPOINTMENTS: 17-21 MAY 2021
APPOINTMENTS: 17-21 MAY 2021
21 May 2021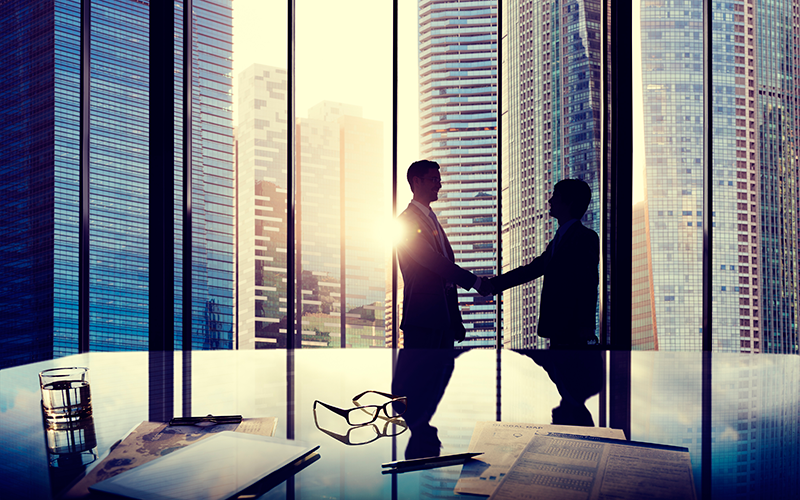 This week's appointments include: Heidrick & Struggles, Laurence Simons Search, WLTS
• Allen Associates, a recruitment agency in Oxfordshire, has made two new appointments. Joanne Scholes has been appointed as senior consultant. She will focus primarily on identifying and matching candidates to support roles at all levels in a wide range of business sectors. Katie Jaggers rejoins as consultant from an in-house recruitment role.
• Contract delivery resource expert Gorilla ERP has appointed Richard Jones as head of its resource delivery team. Jones has over 23 years of experience working in SAP recruitment roles across Europe and the US. He has led teams that have placed over 1,500 associates for companies including PwC, British Steel and Shell.
• Heidrick & Struggles, global provider of executive search and leadership advisory services, has added two consultants in its executive search business and three consultants to Heidrick Consulting in the Americas.
Humberto Branco joins the firm as partner in Heidrick Consulting in Sao Paulo, Brazil; Nedra Johnson is principal in the Atlanta, Georgia office; and Ed Manfre is partner in the Los Angeles office. Lindsay Mitchell joins the executive search business as principal, Miami Beach, in the medical technology and life sciences sectors, and Ari Zauderer is principal in Toronto, Canada, in emerging technologies.
• Laurence Simons Search, a global legal and compliance search firm, has appointed Charles Harvey as its new director. Harvey will support the firm across its in-house and private practice functions. He joins from executive search firm Spencer Stuart, where he advised FTSE 100/250 as well as private companies on a range of C-suite level search mandates across legal and compliance.
• Specialist security guard provider SSGC has appointed David Stubbs CEO of both SSGC and WLTS, a new offshoot firm which delivers temporary labour and recruitment services to businesses. The company has also promoted Demelza Staples to managing director of SSGC from her previous role as its operations director.