NEW TO THE MARKET: 6-9 APRIL 2021
NEW TO THE MARKET: 6-9 APRIL 2021
6 April 2021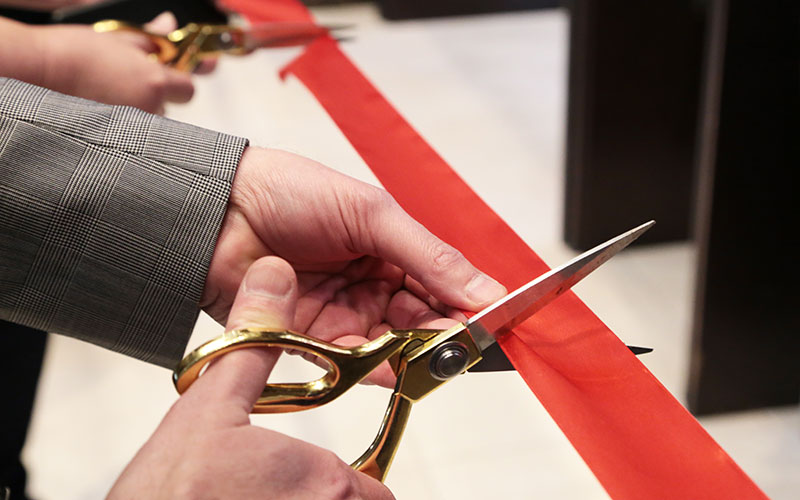 This week's new launches include: Capital Outsourcing Group (Food), Cielo TalentCloud, Lorien, Thrive Education, TrueProfile.io
• Capital Outsourcing Group (Food), which specialises in FMCG recruitment, has opened new offices in Boston in Lincolnshire after reporting significant growth across 2020. Owned by Birmingham-headquartered Jarell Group, Capital acquired MRN Recruitment in 2019 and after the successful integration into Capital Outsourcing Group, expanded operations throughout its base in Spalding and subsequently into the wider Lincolnshire area.
• Recruitment process outsourcing provider Cielo has launched Cielo TalentCloud, a flexible platform designed to accelerate the recruiting performance. Cielo TalentCloud is an RPO future-proofed, global cloud-based platform.
• Professional services firm KPMG UK has selected global technology recruitment solutions specialist Lorien as its key recruitment partners in the UK. Lorien will deliver an RPO solution for all permanent experienced hires at junior and mid-level grades. The partnership follows Lorien's appointment as KPMG's technology RPO partner in 2013. Lorien will be working with its office recruitment sister brand Tate to support non-tech delivery.
• Education recruitment firm Thrive Education has been launched by Ellis Thorne and his partner (a former teacher and supply agency user) to cover supply needs in the South-West. Thrive Education aims to establish and maintain genuine partnerships between the educational establishments and the teachers it places.
• TrueProfile.io, a provider of primary source verification (PSV) services, has launched an updated blockchain service offering. The new platform brings together verified professionals in an ecosystem of trust, making it quicker and safer for businesses to hire the right people, and empowering individuals to accelerate their own career potential, according to the company.