HMRC clarifies guidance on umbrella companies
HMRC clarifies guidance on umbrella companies
30 April 2021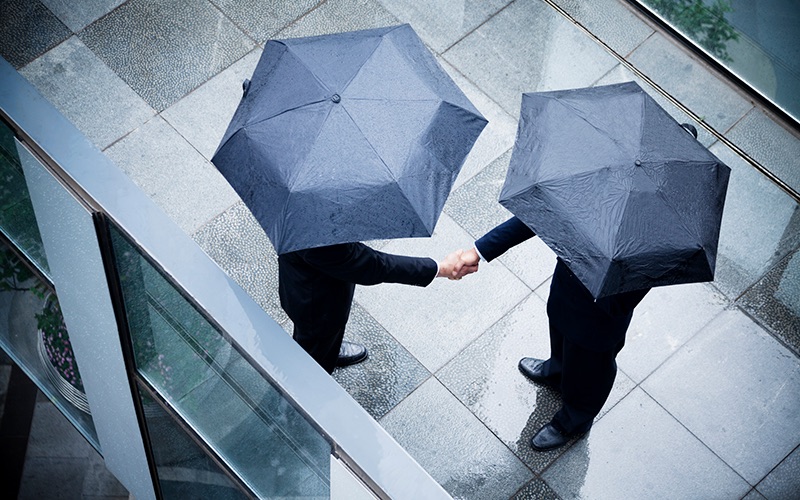 HM Revenue & Customs (HMRC) has updated its guidance on working through umbrella companies this week, with key changes focused on clarifying and refining the information.
The changes have come, it is suggested, following pressure from stakeholders and experts in the industry, including Crawford Temple, CEO of Professional Passport, an independent assessor of payment intermediary compliance.
Temple said: "This is a good start. We have been working closely with HMRC on this document and pressing for HMRC to provide information on umbrella companies, and not just about the disguised remuneration risks.
Significant changes that have been made are:
the removal of a paragraph on different hiring models for umbrella companies, Temple said, "as...
Top