CONTRACTS & DEALS: 26-30 APRIL 2021
CONTRACTS & DEALS: 26-30 APRIL 2021
27 April 2021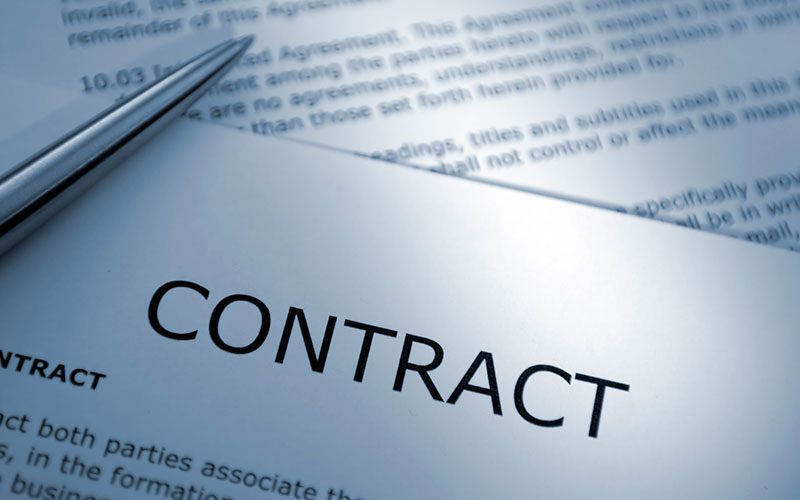 This week's new contracts & deals include: BPS World, Copello Global, MM Search, Zest Education
• Global recruitment partner BPS World has entered into a recruitment process outsourcing (RPO) agreement with The Progress Group. The partnership will encompass end-to-end management of the recruitment process across all business units within the group. BPS will provide a concierge account management service, including on-site presence and assisted interviewing. The education and training provider will enhance the candidate experience and elevate the group and its employer brands during a period of rapid growth.
• Copello Global, a defence and engineering recruitment company, has announced a partnership with Aquila Air Traffic Management Services to act as its primary external supplier of talent until 2023. Aquila offers air traffic management solutions and services in the UK and abroad.
• MM Search, an executive search firm based in Scotland, has completed the search for a finance director on behalf of The Golden Casket Group. Ann McNullan takes over from Douglas Pilkington, who announced his retirement, as finance director. McNullan joins the confectionary firm from Browns Food Group, where she was the group's financial controller.
• Zest Education has been awarded a six-figure investment by Time Finance to help drive recruitment in the education sector and allow its students to thrive. The Midlands-based recruitment agency started working with Time in 2015 and it has supported the agency through the Covid-19 pandemic by providing £75k over the past 12 months. The agency has now received a further £150k from Time to help further grow its business.