FINANCIALS: Aviation sector hits Empresaria profits
FINANCIALS: Aviation sector hits Empresaria profits
DeeDee Doke
18 March 2021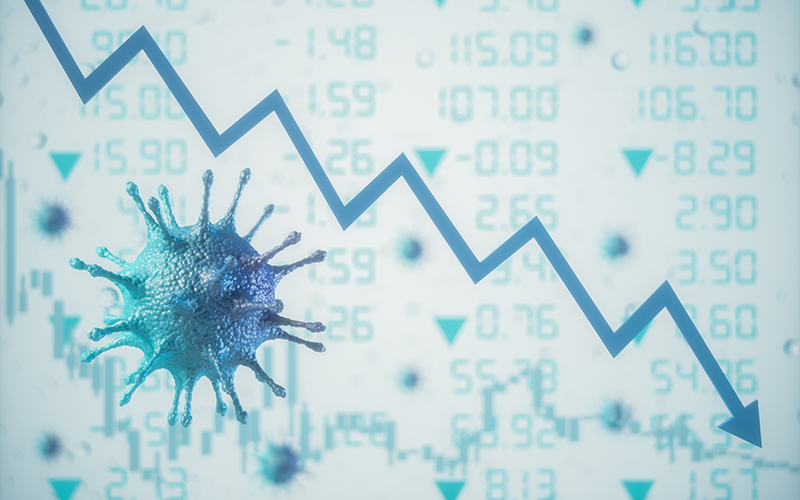 Covid-19's impact on the aviation industry hit global specialist staffing group Empresaria, according to the company's 2020 annual results.
Due to the drop in demand for pilots, this was a major blow to Empresaria's net fee income last year, says today's results.
At the same time, the company's diversification into areas such as logistics in Germany paid off through that country's surge in supermarket sales during the pandemic, along with rising demand for offshore recruitment services in 2020's second half, fighting back against the onslaught of economic challenges, the results revealed.
Empresaria's overall revenue for 2020 was £256.5m, down by 28% – or 27% in constant currency – from £358m in 2019. Net fee income dropped from 2019 to 2020 by the same percentage, from £74.5m to £54m.
CEO Rhona Driggs said: "Our results for 2020 demonstrated the resilience of our operating model and the benefits of our diversification by sector and geography. The swift actions we took early in the pandemic helped to protect our profitability.
"We enter 2021 well positioned to exit the pandemic stronger than we entered it and to take advantage of recovery in our markets," Driggs said.
The CEO's review outline noted that the company acted quickly on cost across the group when the impact of Covid was beginning to be felt in March 2020 "especially in businesses where net fee income was expected to be hardest hit. These actions included a group-wide hiring freeze alongside pay and headcount reductions. We did not take these decisions lightly as we sought to protect our employees and our business at a very uncertain time".
In the company's professional division, for instance, the average number of staff dropped from 413 in 2019 to 342 in 2020. In the same division, Empresaria consolidated loss-making operations in Chile and New Zealand, and closed an office in Mexico.
A 'good news' story for the company was its Finland operation, where both net fee income and revenue increased year-on-year. Healthcare was Empresaria's most resilient in the Covid pandemic, with revenue up by 17%.
Empresaria operates in 20 countries around the world. It offers temporary and contract recruitment, permanent and offshore recruitment services across six sectors: professional, IT, healthcare, property, construction & engineering commercial and offshore recruitment services.
• Comment below on this story. Or let us know what you think by emailing us at [email protected] or tweet us to tell us your thoughts or share this story with a friend.