NEW TO THE MARKET: 1-5 FEBRUARY 2021
NEW TO THE MARKET: 1-5 FEBRUARY 2021
2 February 2021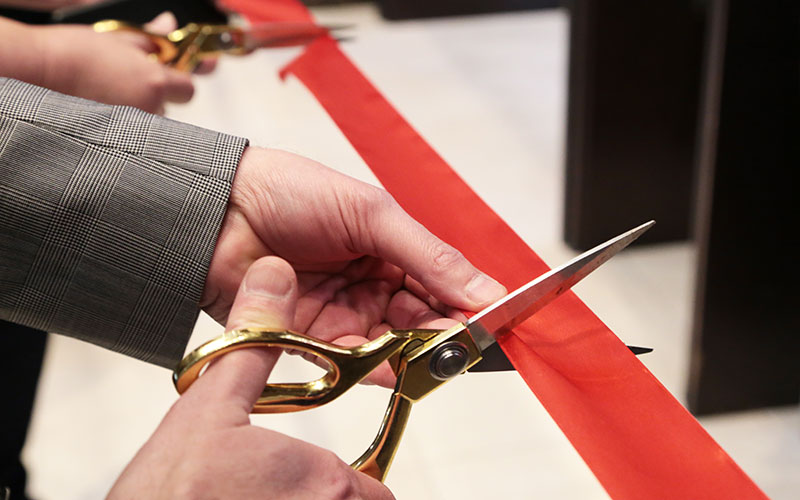 This week's new launches include: Cybernetic Search, nGAGE Specialist Recruitment, Storm3
• US-headquartered Cybernetic Search, part of JCW Group and technology recruitment specialist originally founded in Los Angeles, has launched business operations into East Coast, US and Continental Europe. The Cybernetic Search teams will be led by Josh Serlin, senior director and global brand lead, in West Coast, US; Chris Markley, managing director, in East Coast, US; and Kerry Demetriou, director, in Continental Europe.
• UK-based recruitment group nGAGE Specialist Recruitment has launched Retinue Talent Solutions, a recruitment process outsourcing (RPO) business specialising in the delivery of on-demand solutions. Heading up the business is CEO Nick Greenston, who brings more than 24 years' experience helping to shape the world's leading RPO businesses.
• The Levin Group has launched Storm3, a new healthtech brand in its recruitment group, following its flagship fintech brand Storm2. From genomics, telemedicine, femtech, surgical robotics and right through to smart devices and apps focused on physical and mental health, the healthtech industry has been growing in the pandemic.