Resilient SThree hands back £600k from furlough scheme
Resilient SThree hands back £600k from furlough scheme
DeeDee Doke
28 January 2021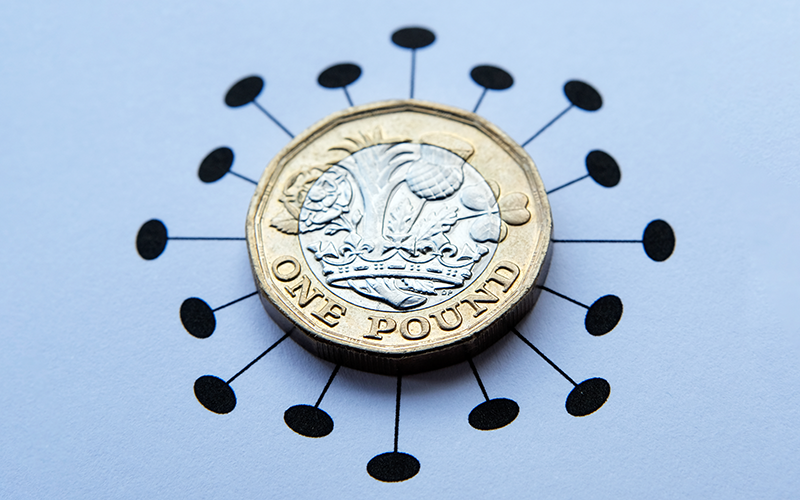 Global STEM recruiter SThree has given back the £600k furlough payment it received from the UK government, the company's 2020 full-year results have shown.
SThree voluntarily returned the £600k that it received to cover 80% of salaries of employees furloughed during the Covid-19 pandemic.
The results, released earlier this week, have been described by SThree CEO Mark Dorman as reflecting "a very resilient performance". In an interview yesterday [27 January] with Recruiter, Dorman said that following the pandemic's initial impact in the first half of the year, the company had seen "sequential improvement" in its performance in the second half of 2020. That improvement, along with "the strength of our balance sheet", he said, "gave us the confidence… to be able to repay that money".
As of 15 September, UK businesses that had received furlough funds had returned £215,756,121 to the government.
In addition to receiving funds from the UK's Coronavirus Job Retention Scheme (CJRS) or furlough scheme, SThree took part in similar salary reimbursement schemes by national governments in Australia, Belgium, France, Hong Kong, Japan, Luxembourg, Singapore and Spain. 
Excluding the UK, the total benefit, including the associated payroll savings, was £1.2m, and was presented in the results report as a deduction in reporting related staff expense.
"It was a bit of a moving target through the period," Dorman said of the company's own staffing. "We were making long-term decisions and thoughtful decisions about the size of the business and how it would impact individuals. We wanted to make sure we could operate in the environment, regardless of what was going on around us, and also ensure that we had an economically viable business. Within the context of that, we made some ethical decisions."
Looking ahead, Dorman said: "I think we're set up well to be able to deliver on our strategy moving forward" in spite of anticipated volatility in 2021. "It's still very volatile; I would imagine '21 is going to be as volatile as '20. There may be some upside volatility but there's a lot depending on the rate and pace of vaccine rollout, or the impact of government response to the economic challenges. 
"And then of course there's the impact of the pickup in the new environment that we live in because obviously we've fast forwarded into the future with the pandemic in terms of the mass adoption of technology… and a lot of the factors in society that governments are going to have to deal with.
"But we're confident that we've got the right strategy and the people that we place – our candidates, our heroes, that we place – are certainly the people that are at the forefront of solving a lot of those problems," Dorman said. "So, we are in a good place in terms of doing our small part to solve some of those problems and drive our business."
SThree brands are Computer Futures, Progressive, Real Staffing Group, Huxley Associates. Other brands that are rolled into the other four are Global Enterprise Partners, JP Gray, Madison Black, Newington International and Orgtel.
• Comment below on this story. Or let us know what you think by emailing us at [email protected] or tweet us to tell us your thoughts or share this story with a friend.