Marketing group IPG selects Worksome to manage freelance talent
Marketing group IPG selects Worksome to manage freelance talent
DeeDee Doke
8 January 2021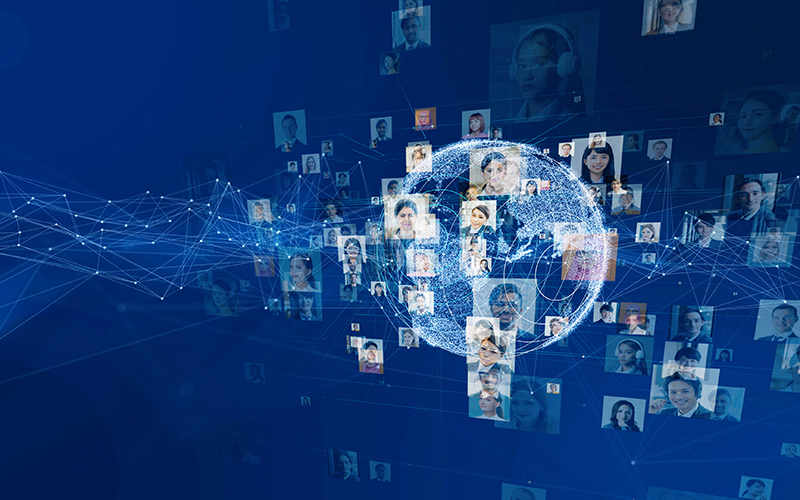 Online recruitment and freelance platform Worksome has been selected by the Interpublic Group (IPG) to manage its freelance requirement from the Worksome platform.
IPG is a global provider of marketing solutions and owns many major marketing and advertising agencies including McCann, Mullen Lowe and Jack Morton, and operates over 500 marketing agencies worldwide in over 100 countries. The Worksome statement said that IPG's second biggest operating cost is freelancers.
"With a disrupted business environment, permanent hires have fallen across the advertising and marketing industry, and the use of freelancers is increasing," a Worksome statement said. "Working with IPG is part of a trend of marketing and advertising agencies capitalising on the chance to hire talent regardless of where they are based, due to the increase in remote working."
Worksome has been commissioned by IPG to amalgamate all of its freelance recruitment, compliance and payments in one place, and cut hiring and management costs.
Worksome will further work with IPG to upload all freelancers to the platform, giving the group oversight of specialist skills across its multiple agencies, the statement said. "IPG previously had minimal visibility, control, uniformity, compliance and data on freelancers in the UK to make any group-wide decisions or attempt to lower associated costs," the statement said.
IPG also commissioned Worksome to remove risk of non-compliance to IR35, the tax rules introduced by government to make all medium and large-sized companies in the public sector responsible for deciding if the contractors working for them fall within IR35. "For IPG this means that its 2,000 strong freelance workforce will need to be classified by April 2021," the statement said.
IPG and Worksome have created an integrated IR35 solution within the platform ready to roll out by April 2021 that classifies freelancers in or out of IR35 with full insurance, in-platform status determinations, audit trails, compliance controls and group-wide visibility.
• Comment below on this story. Or let us know what you think by emailing us at [email protected] or tweet us to tell us your thoughts or share this story with a friend.