New job injection for Oxfordshire vaccines centre
New job injection for Oxfordshire vaccines centre
DeeDee Doke
11 November 2020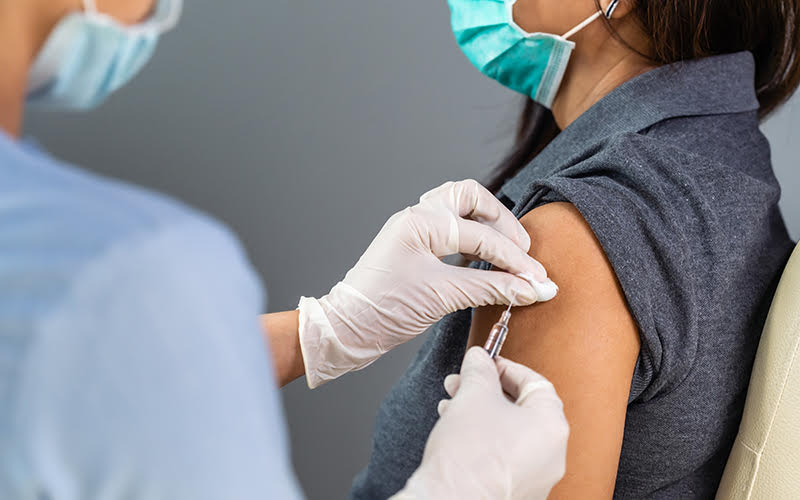 A new recruitment drive, set to open next year in Oxfordshire, will take place for the Vaccines Manufacturing and Innovation Centre (VMIC).
Up to 30 new roles in quality assurance, facilities and engineering, and business development will open between now and Q1 2021. These additional positions will further boost the VMIC staff, which recently recruited 50 people into new roles, growing the team from 10 to 60 since last May. 
Ten of the most recent recruits are biotechnologists, with the rest including professionals in manufacturing, quality assurance and quality control, business support, finance and HR. The rapid recruitment is part of what VMIC calls "an ambitious programme of work" that aims to ensure VMIC is ready to open in 2021, a year ahead of schedule, and also ready to manufacture vaccine for Covid-19, should a viable candidate prove successful.
The VMIC is an independent organisation established by the University of Oxford, Imperial College and London School of Hygiene and Tropical Medicine with support from industrial partners MSD, Johnson & Johnson and Cytiva. 
"Experts at VMIC have been working around the clock as part of the national response to Covid-19 vaccines task force where they advise on how manufacturing Covid-19 vaccine candidates can be scaled up," a VMIC statement said. "They also continue to play a key role in the consortium initiated by The Jenner Institute at Oxford University, advising on scaling up viral vector vaccine manufacturing."
The VMIC facility is currently under construction at the Harwell Science and Innovation Campus in Oxfordshire. The facility will house specialist equipment drawing on both innovative and traditional technologies. It is envisaged that much of the work at the new facility will be collaborative ventures with organisations ranging from SMEs to large multinationals and NGOs such as Wellcome and CEPI.
• Comment below on this story. Or let us know what you think by emailing us at [email protected] or tweet us to tell us your thoughts or share this story with a friend.