Exec search founder Barrington-Hibbert behind 10,000 Black interns campaign
Exec search founder Barrington-Hibbert behind 10,000 Black interns campaign
DeeDee Doke
27 October 2020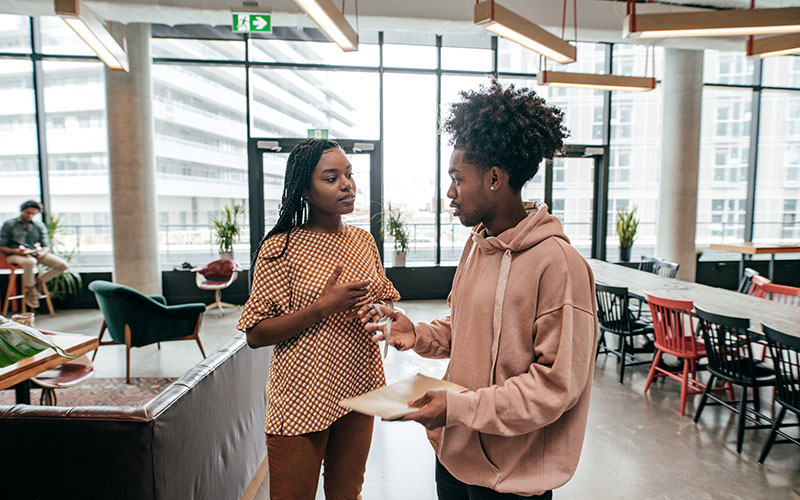 The founder and CEO of executive search firm Barrington Hibbert Associates is one of the leaders of the newly-launched initiative 10,000 Black Interns Campaign.
The campaign is being backed by former prime minister David Cameron and Baroness Amos.
Michael Barrington-Hibbert is one of four key figures behind the campaign, which aims to create "a sustainable cycle of mentorship and sponsorship for the Black community" across a wide range of sectors, a campaign statement said today.
The programme will build on the successful launch of #100blackinterns, which was initiated in August to address the underrepresentation of Black talent in the investment management industry. That initiative will serve as the template for others in additional industries with internships offered in late 2021 and summer 2022.
"Through the expanded 10,000 Black Interns programme, we aim to have companies in more than 20 sectors, each offering, where feasible, approximately 100 internships per year for five years in order to reach the ultimate goal of providing 10,000 internships to young Black people," the statement said.
The expanded programme also has the backing of the Confederation of British Industry (CBI) and the Association of British Insurers (ABI) will together will encourage their respective members to participate.
For more information, visit www.10000blackinterns.com and register their details.
• Comment below on this story. Or let us know what you think by emailing us at [email protected] or tweet us to tell us your thoughts or share this story with a friend.