APPOINTMENTS: 5-9 OCTOBER 2020
APPOINTMENTS: 5-9 OCTOBER 2020
5 October 2020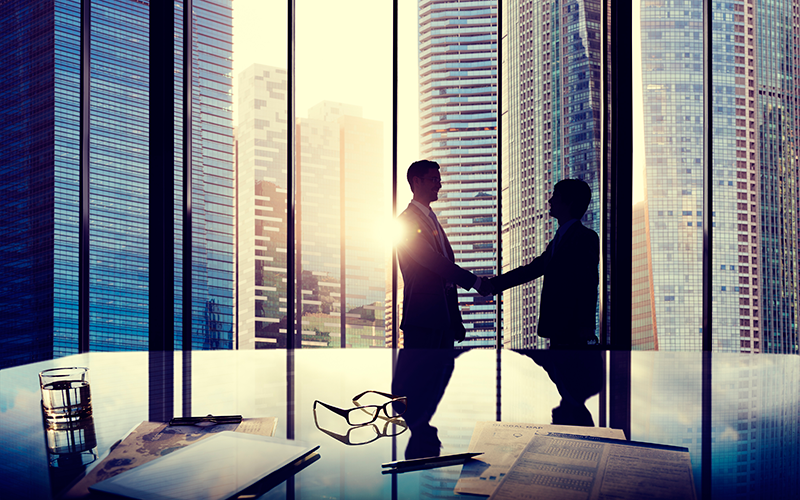 This week's appointments include: Granger Reis, Odgers Berndtson, Robert Walters, Stafffinders
• Executive search firm and consultancy Granger Reis has appointed real estate figure head Michael Strong as chairman. With more than 40 years' experience within the commercial property market, Strong will play a key role in driving Granger Reis' strategic direction as industry experts within the built environment sector. Before joining Granger Reis, Strong served as executive chairman for Europe & The Middle East and CEO and president of Europe, Middle East and Africa (EMEA) at CBRE Group.
• Global executive search firm Odgers Berndtson has appointed Julie McKeen as the firm's new head of media, following increasing demand for existing and newly emerging leadership roles across the entertainment and media sector.
McKeen will work with broadcasters, content creators and media agencies to place senior executives across the full spectrum of the leadership team, from the c-suite to creative, content and studio directors. She will report into Simon Cummins, partner and head of the global media, sports & gaming practice at Odgers Berndtson.
The search firm has also appointed Katie Sharpe as a principal in its technology practice in London. She will work with B2C digital platform and PE-backed consumer tech businesses, placing roles across the C-suite with a particular focus on commercial and marketing positions.
• International recruitment group Robert Walters has announced that Carol Hui's nine-year tenure expires on 29 January 2021 when she will step down as non-executive chairman. Following a planned succession process, the board has appointed Ron Mobed to succeed Hui.
He joins the Robert Walters Group as chairman designate and as a board member on 1 December 2020 to work closely with Hui to ensure a smooth hand over before formally taking on the non-exec chairman role on 29 January 2021. Mobed was most recently CEO of Elsevier, the largest operating unit of RELX Group (the global provider of information and analytics for professional and business customers).
• Stafffinders has appointed Paul Squire to the senior leadership team as commercial manager across its Scottish offices. After 20 years at The Adecco Group, Squire will also play a key role in driving company sales revenue and marketshare, and expanding Stafffinders growing client and candidate database.