Global RPO market set to top $20bn by 2027
Global RPO market set to top $20bn by 2027
DeeDee Doke
3 September 2020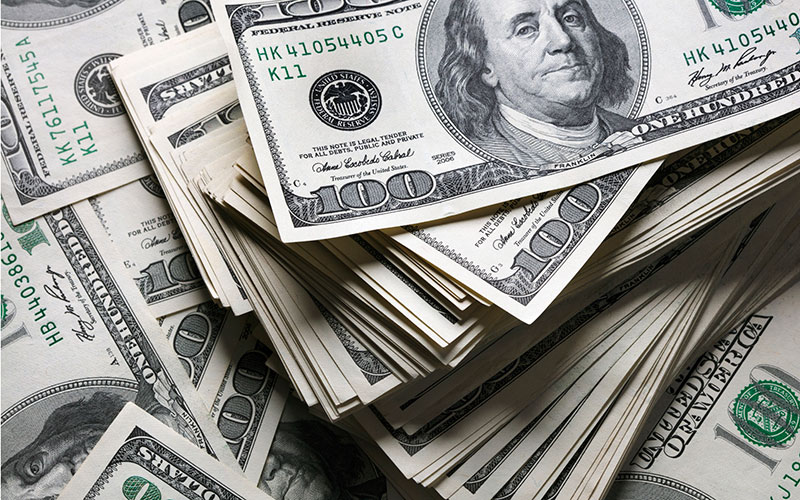 The global recruitment process outsourcing (RPO) market size is expected to reach $20.8bn (£15.6bn) by 2027, according to a new report by US-based Grand View Research.
The figure reflects a combined annual growth rate (CAGR) of 18.5% over the forecast period, the report says.
Key points from the report are:
In terms of type, the on-demand RPO segment is expected to register significant growth over the forecast period owing to the rising demand for cost-effective and limited recruiting services
The provision of off-site RPO services is a scalable business model and can attract international talent on a large scale. The off-site service segment dominated the market in 2019
To streamline the hiring process and build a strong employer brand, the adoption of RPO services and solutions in small- and medium-enterprises is likely to increase over the forecast period
The development of labour-intensive industries in the Asia-Pacific region is expected to accelerate the growth of the regional market.
North America and Europe dominate the RPO market at the moment, and the report suggests that factors such as economic crisis, currency depreciation and language barriers limit the growth of outsourced hiring activities in South America.
In the meantime, in the Middle East, most employers have as in-house recruitment team "and RPO is yet to make inroads in the region". However, the report goes on to say, "the current market scenario is expected to change in these regions owing to international brands entering the regional market". In the Middle East, real-estate and "mega-construction projects" are expected to "provide significant traction to the RPO market growth" in the near future.
Identified as key players in the RPO market are:
ADP
Alexander Mann Solutions
Cielo
Hudson Global
IBM
ManpowerGroup
Korn Ferry
PeopleScout
Pontoon Solutions
Randstad
Sevenstep
WilsonHCG
• Comment below on this story. Or let us know what you think by emailing us at [email protected] or tweet us to tell us your thoughts or share this story with a friend.