Survey reveals Covid forcing firms into investing in additional technology
Survey reveals Covid forcing firms into investing in additional technology
DeeDee Doke
21 August 2020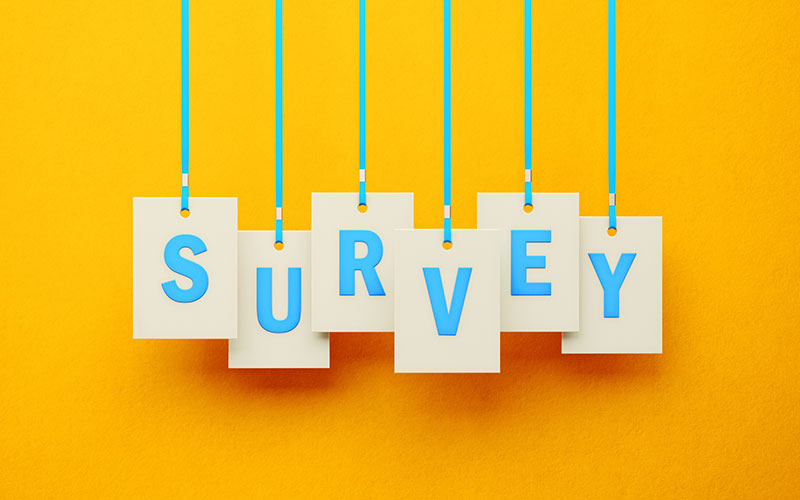 A new global business survey commissioned by Xerox shows that companies are investing in new resources to support a hybrid remote/in-office workforce.
This is illustrated by 56% of firms increasing technology budgets and 34% planning to speed to their digital transformation as a result of Covid-19.
The Xerox Future of Work Survey, conducted by the independent research firm Vanson Bourne, polled 600 IT decision makers including senior C-level professionals from the UK, US, Canada, Germany and France, whose organisations have at least 500 employees, a statement said. 
Among the countries polled, the US is most likely to have increased confidence in remote working (86%), followed by the UK (80%), Germany (80%), Canada (77%) and France (75%). Also, 58% plan to change their 'work from home' policy within the next year, highlighting the need for companies to support a hybrid workforce.
Among the key findings:
Technology purchasing priorities are shifting to better support employees. As a result of technology gaps uncovered by having a mostly remote workforce, 70% of IT decision makers globally are re-evaluating their budget spend, with companies increasing investment in remote technology resources (55%) or a hybrid of remote and in-office resources (40%). The pandemic also has businesses prioritising investments in cloud-based software, remote IT (63%) support and collaboration software (52%).
Hardware such as laptops and printers were another important consideration, especially for companies based in France, with 22% of respondents citing it as the most important need when it comes to technology, productivity and their overall work experience.
Sudden stay-at-home orders quickly revealed technology gaps. To mitigate against future disruptions, such as the rapid transition to remote work resulting from Covid-19, companies will look to invest in new technologies and seek added capability from existing tools to accelerate their processes' digital transformation.
Expanded remote work policies are here to stay, although businesses plan to return most employees to the office. Employees may not be going back to the office all at once – or even in the same capacity as before – but the need for organisations to support a hybrid workforce is here for the foreseeable future.
• Comment below on this story. Or let us know what you think by emailing us at [email protected] or tweet us to tell us your thoughts or share this story with a friend.