Jobs still being created despite recent gloom
Jobs still being created despite recent gloom
DeeDee Doke
4 August 2020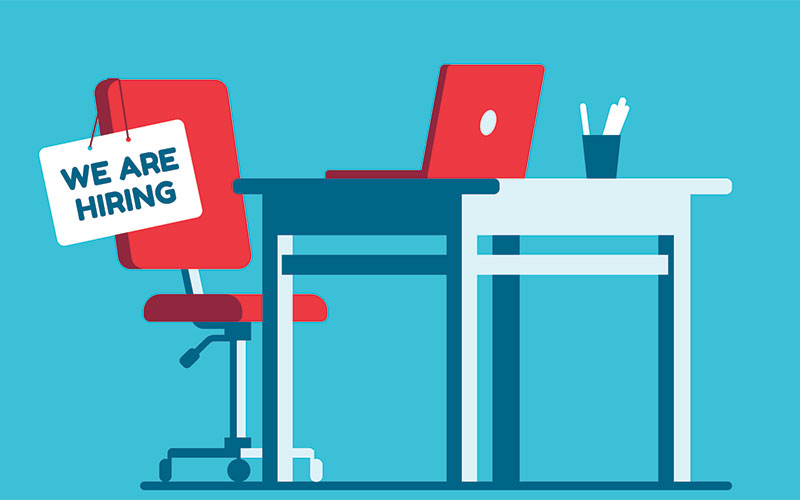 Off the back of dismal job news in recent days and weeks, good job news is surfacing in the construction, energy and hospitality sectors with announcements from both government and the private sector.
Multi-billion pound funding from the government will see the delivery of tens of thousands of new jobs and environmentally-friendly homes.
£1.3bn of investment has been confirmed today [4 August] by housing secretary Robert Jenrick to deliver hundreds of housing and infrastructure projects across the country.
To deliver a further 26,000 new homes while protecting greenfield sites, the government has also confirmed a £360m investment in Mayoral Combined Authority areas through its £400m Brownfield Fund.
A further £8m of funding has also been announced to help speed up the delivery of these new homes on brownfield sites.
Meanwhile in Selkirk, energy provider People's Energy will create 100 new jobs there this week. The recently-formed company aims to tap into the talent market left behind when OVO Energy closed their office in Selkirk earlier this year, with the loss of around 400 jobs.
The new company, created by husband-and-wife entrepreneurs Karin Sode and David Pike, provides gas and 100% renewable electricity to UK domestic and SME customers and aims to return 25% of the profits to their customers, a company statement said.
The Bdaily newswire reports that jobs are being created by a North-East hotel group, the Inn Collection, following a multi-million pound redevelopment of an historic inn and expansion across its lakes sites.
The reopening of the historic and now expanded Coniston Inn will create a total of 40 new jobs, while the group is also looking to recruit a further 50 people across its expanding portfolio of lakes sites including The Ambleside Inn at Ambleside, The Swan in Grasmere and The Pheasant at Bassenthwaite.
• Comment below on this story. Or let us know what you think by emailing us at [email protected] or tweet us to tell us your thoughts or share this story with a friend.