Start-up Spotlight: Surya Recruitment
Start-up Spotlight: Surya Recruitment
Colin Cottell
22 July 2020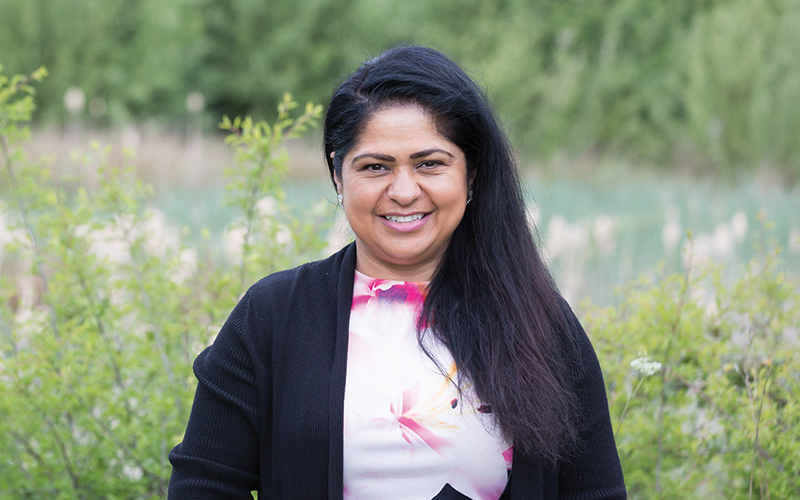 A health pandemic and an economy on the verge of a deep recession hasn't deterred Alka Graham from launching Bristol-based green energy recruiter Surya Recruitment.
After joining TimesTwo Investment's programme, designed to accelerate the growth of recruitment start-ups in January, she explains: "We had already developed the brand – the message of which was 'we need to find new ways to resource a changing world'.
"So as we headed into lockdown we were already ready to go, and as things started to roll-out we realised that everything we stand for about challenging the status quo to increase the talent pool in the energy and renewables energy sector was still relevant."
Graham says she and her resourcing manager Leon Simpson "are hugely passionate about helping the green economic recovery and supporting businesses with the best talent possible as we all emerge in a different way from the pandemic". Having worked in the energy sector for more than a decade, and with her colleague also an expert, she says their contacts "are the best in the business". Surya can also offer the sector "a real choice" by finding people from different backgrounds, "something that is desperately needed".
"We want to be pioneers and help others achieve success in their field. And we want to make a real and meaningful difference in the world by placing incredible people in some of the world's most important jobs."