NEW TO THE MARKET: 13-17 JULY 2020
NEW TO THE MARKET: 13-17 JULY 2020
14 July 2020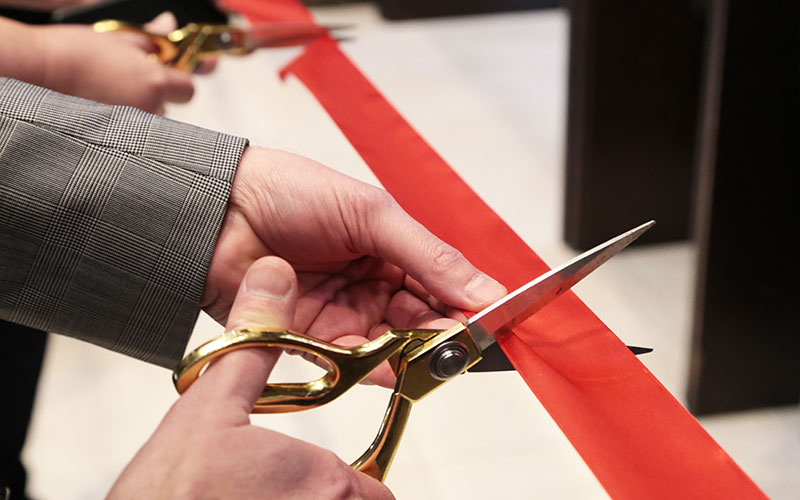 This week's new launches include: Bila Group, Factorial HR, Oleeo, Recruit 2 You, skeeled
• Leeds-based Bila Group, a specialist global recruitment organisation operating in the construction, infrastructure and engineering industries, has refreshed its website, complete with job alert functionality for candidates. Backed by James Caan CBE as part of the Recruitment Entrepreneur portfolio, Bila Group's new website is "designed to engage with UK and international talent", according to managing director David O'Connell.
• Factorial HR, a Spanish technology start-up from Barcelona, which develops software for human resources management, is expanding into the UK. In addition, during the coronavirus lockdown period, Factorial HR software is available free of charge.
• Talent acquisition solutions firm Oleeo has launched the Oleeo Recruiting Enablement Platform. The platform is an enterprise-wide recruiting technology solution that leverages data, artificial intelligence and automation to help recruiters make great diverse hires more efficiently and effectively.
• East Midlands-based multi-sector recruitment agency Recruit 2 You has launched an easy-to-use app to help match jobseekers to the right roles in a quick and simple way. Available on the App Store and Google Play, the five-star rated app allows registered users to receive instant tailored job alerts, that directly match with their chosen criteria.
• Luxembourg technology start-up skeeled has launched its innovative, AI-based predictive talent acquisition software in the UK to make it easier, faster and more efficient for employers and recruiters to attract, select and hire the right talent.
skeeled's software automates the early and resource-intensive steps of the recruitment process: the publishing of offers, CV screening, scheduling first phone interviews and face-to-face interviews. The platform's predictive AI technology screens candidate profiles, and ranks and evaluates applicants against an employer's job specification, selecting only candidates that meet and match the requirements.