Lord Sugar invests in Apprentice runner-up's recruitment firm
Lord Sugar invests in Apprentice runner-up's recruitment firm
Vanessa Townsend
22 July 2020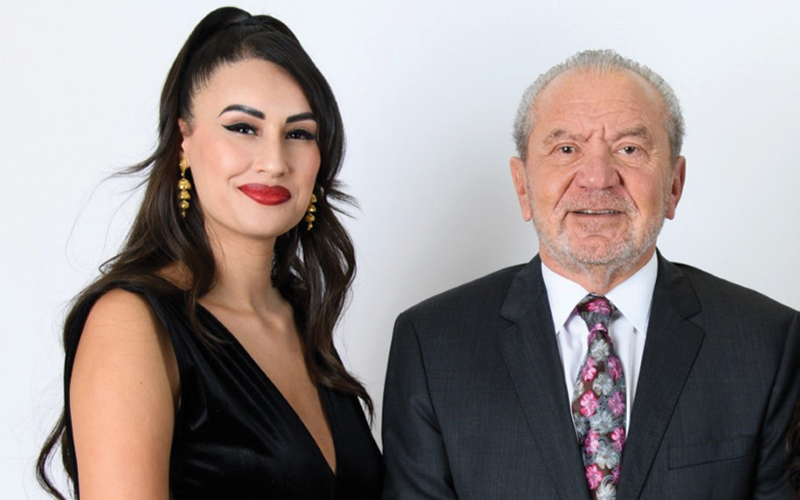 Opening a new office and bringing new people onboard are among the priorities for recruitment business owner Scarlett Allen-Horton following Lord Sugar's investment in Harper:Fox Partners.
The 2019 BBC TV The Apprentice runner-up spoke to Recruiter after announcing the news that Harper:Fox is the fourth recruitment business in Lord Sugar's portfolio of companies. Although not able to disclose the actual amount, Allen-Horton said the investment was "significant", and would enable Harper:Fox, a senior leadership talent and diverse executive recruitment solutions for the UK and international engineering and manufacturing industries, to expand more into new markets, especially renewable energy and technology, and venture capital and private equity companies involved in those areas.
Allen-Horton said Lord Sugar had "kept in touch with me since The Apprentice and during lockdown", throughout which she said Harper:Fox had been "fully operational". Operating from a small London office, Allen-Horton said her new partnership with Lord Sugar would enable her to expand the main Midlands office in Solihull as her headquarters, just South of her home city Birmingham.
When asked about how many staff she would be recruiting, Allen-Horton said: "Covid obviously put everything on hold. It will probably be in double figures but over 18-24 months now."
In a statement, Lord Sugar said: "I was impressed with Scarlett throughout The Apprentice process, and we stayed in touch afterwards … I liked Scarlett's approach and her recruitment industry offer, so it made sense to me to see if Scarlett would be interested in working with me, and I'm very happy she was."