IT makes up nearly a third of UK vacancies as volumes fall by 46.1%
IT makes up nearly a third of UK vacancies as volumes fall by 46.1%
29 July 2020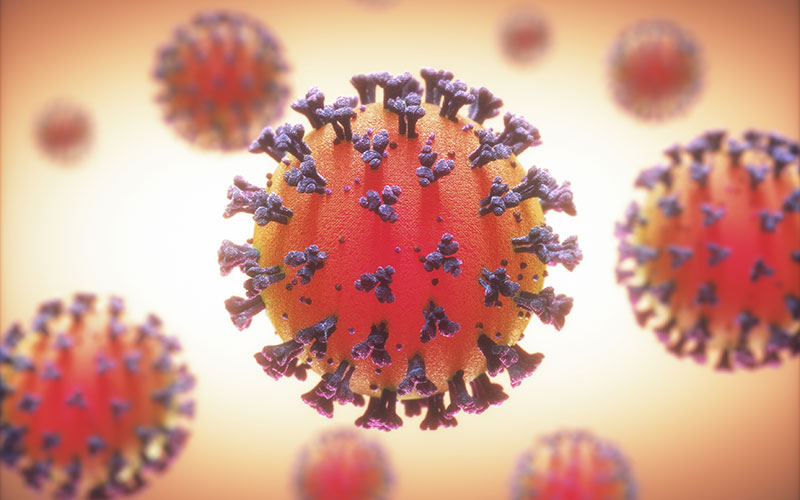 Further evidence of the devastating impact of coronavirus on hiring activity is revealed as research from the Association of Professional Staffing Companies (APSCo) shows that vacancies in the UK were down 46.1% year on year in June.
The data, provided by business intelligence specialist Vacancysoft, also reveals that hiring activity was impacted as early as Q1 this year, with professional vacancies down 31.3% in the first quarter, as concerns over the virus started to manifest. As lockdown took effect, volumes in Q2 dropped 69% when compared to the same period last year.
According to the research, London, down 39.8%, fared relatively well compared with other UK regions. In comparison, the East Midlands saw the greatest annual fall in vacancies, with volumes down 57.2%. The South-East was also badly hit with a 49% decrease in hiring. However, amid the gloom, there were some signs that things might be improving, with professional vacancies in London increasing 14% month-on-month in June.
Despite hiring across IT being down 37% year-on-year, it remains the most in-demand profession, accounting for 31.5% of the country's vacancies, as businesses continue to seek IT support to implement the switch to remote working. 
Demand for banking professionals also remains relatively resilient, with volumes down by just 28% year on year.
Commenting on the research, Ann Swain, CEO of APSCo, says: "We all knew that hiring would take a hit as a result of the lockdown, so to see jobs down overall for June is perhaps no surprise for many staffing company owners.
"However, every business and every industry are different. Some sectors have remained resilient and are beginning to show signs of positivity as we emerge from lockdown bleary eyed and eager to get back to the grind once again. Other sectors will, however, feel the impact of the pandemic for far longer. As we enter the summer months and more businesses begin to once again open their doors for staff, we certainly hope to see professional recruitment get the much-needed boost it deserves."
• Comment below on this story. Or let us know what you think by emailing us at [email protected] or tweet us to tell us your thoughts or share this story with a friend.