APPOINTMENTS: 20-24 JULY 2020
APPOINTMENTS: 20-24 JULY 2020
22 July 2020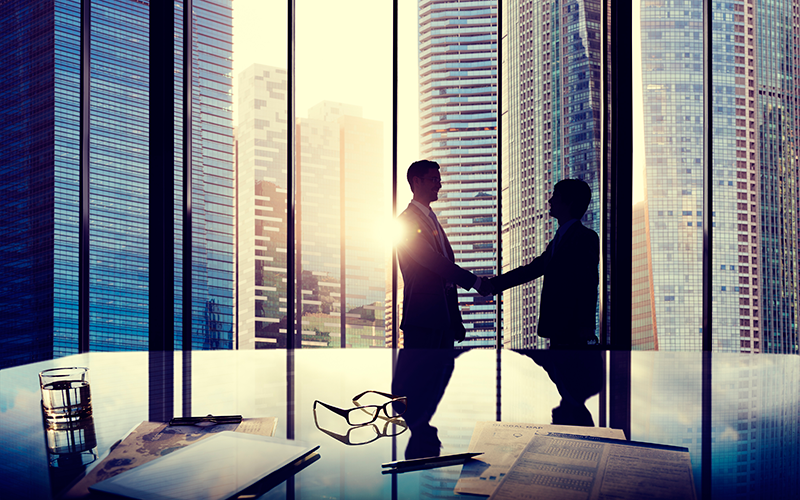 This week's appointments include: Alexander Mann Solutions, Autotech Recruit, Freetrade
• Global talent acquisition and management specialist Alexander Mann Solutions has announced three new appointments to its executive team. Jo-Ann Feely has been appointed global managing director, innovation – a newly created executive role. Mike Brown is the new global MD, operations, having been with the business in an advisory capacity for the last six months on its transformation agenda. Ruth Smyth also joins the executive committee as MD, people and culture, replacing Sandy Lucas, who leaves AMS later this year.
• Laurence Abbott has joined niche technical automotive recruiter Autotech Recruit as its new marketing and technology director.
• Freetrade, the commission-free investment platform, has appointed Amy Gilman as head of people. Gilman will help scale up Freetrade's People function as it expands into Europe. Having held senior learning and development positions at leading European human resources and executive recruitment consultancies, she joins Freetrade from technology, digital and change recruiter La Fosse Associates.