South-East Asia employers will need to recalibrate their talent needs
South-East Asia employers will need to recalibrate their talent needs
Colin Cottell
26 June 2020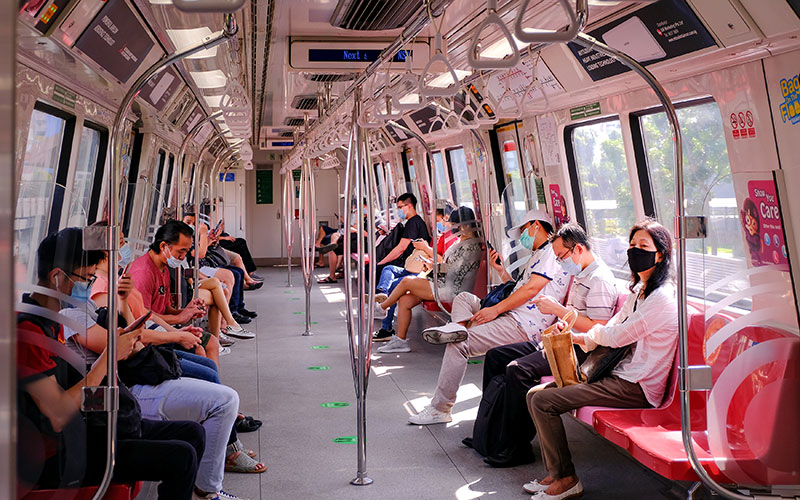 As economies in South-East Asia slowly reopen after the peak of coronavirus in the region, organisations should look beyond their current short-term cost reduction measures.
This is so firms are ready to meet their future talent needs, according to a client partner at global management consulting firm Korn Ferry. 
The survey by Korn Ferry across the 10 countries that make up ASEAN (Association of Southeast Asian Nations), a regional intergovernmental organisation, reveals that the pressure to reduce costs in the face of the pandemic has led many organisations to delay new hires, with 77% of companies in Singapore, for example, implementing or considering this action.
Another common cost-cutting measure is restructuring, with more than a third (36%) of organisations in ASEAN countries going down this route. Half of ASEAN businesses (51%) said they expected to re-train and re-skill existing staff. 
However, while across ASEAN pressure to reduce costs has so far been the prevailing feature of organisations' responses to Covid-19, Kartikey Singh, associate client partner, advisory, Korn Ferry, says that as businesses start to get back to some semblance of normalcy over the next quarter, this short-term pressure will reduce, and they will need to turn their attention to their talent needs. 
"Organisations will need to re-calibrate their talent needs and focus on re-filling the talent gaps that are created during the pandemic. Whilst the requirement for talent might arise quicker, the pressure of salaries will continue for a bit longer as the market has an abundance of manpower resources," said Singh.
The 10 countries that make up ASEAN are: Indonesia, Thailand, Vietnam, Singapore, Malaysia, Philippines, Cambodia, Myanmar (Burma), Laos and Brunei.
• Comment below on this story. Or let us know what you think by emailing us at [email protected] or tweet us to tell us your thoughts or share this story with a friend.