CONTRACTS & DEALS: 8-12 JUNE 2020
CONTRACTS & DEALS: 8-12 JUNE 2020
9 June 2020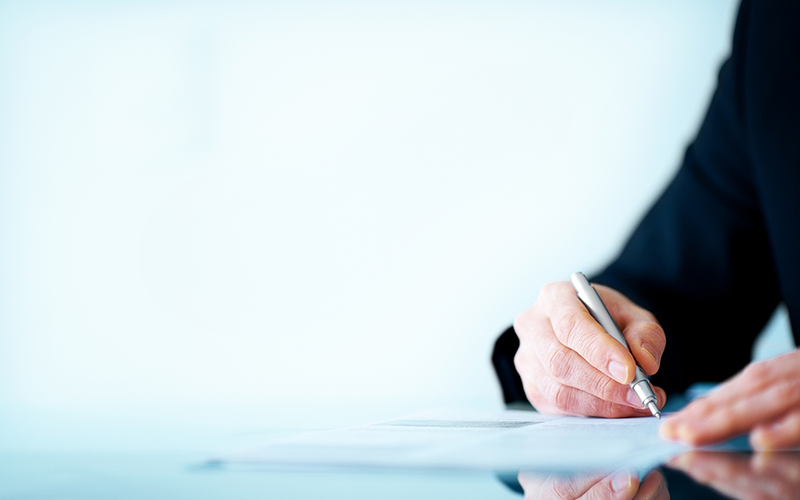 This week's new contracts & deals include: Techconsult UK
• North East-based specialist engineering and technical staffing company Techconsult UK is aiming for growth following a management buy-out (MBO) led by two of its incumbent management team. Originally part of Norwegian-company Techconsult Norway, the Teesside-based business has been acquired by managing director Steve Guest and finance director Sarah Taylor.
The new owners will implement a three-year growth plan, which will include job creation and expanded services to place more high-quality engineering talent into a growing customer base, with the support of well-known North-East-based business adviser Gary Lumby and the team at Ryecroft Glenton Corporate Finance (RGCF).
Corporate finance advice for the MBO was provided to the new owners by Carl Swansbury, head of corporate finance and partner at RGCF and Lumby. Tax advisers to Techconsult UK are Darlington-based Clive Owen LLP, with legal advice from Oliver Hebdon at Archers Law LLP, based in Stockton-on-Tees.