ONS joins with Adzuna to launch real-time job vacancy index
ONS joins with Adzuna to launch real-time job vacancy index
28 May 2020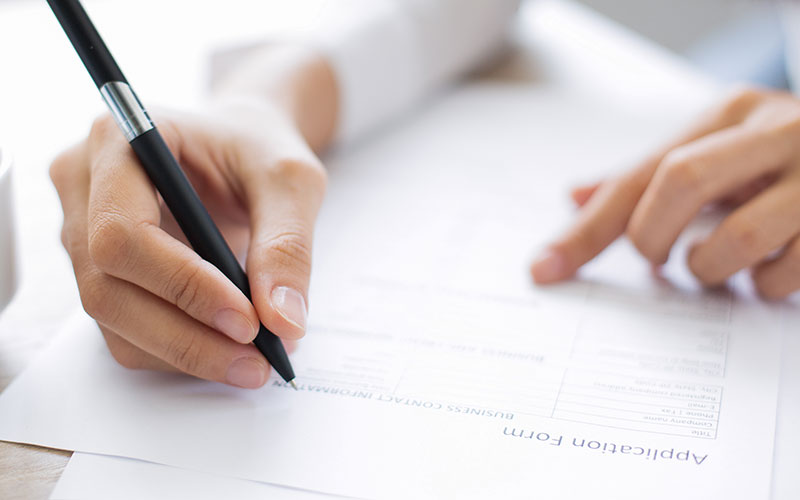 The Office of National Statistics (ONS) has launched a real-time job vacancy index to update their methods of tracking and monitoring the job market.
As the British economy moves towards recovery from the Covid-19 pandemic, the index forms part of the ONS' weekly 'Faster Indicators' report, described as an in-depth and up-to-the-minute study of the UK job market and the economic and social effects of Covid-19. 
The index is being powered exclusively by Adzuna data, with over 36m job adverts indexed by Adzuna between February 2018 to May 2020. Adzuna says the report provides insights into how employer behaviour is changing in response to the pandemic. "The ONS are set to publish this new 'leading indicator' data on a regular basis, alongside their long-time Labour Market Survey," Adzuna announced in a statement revealing the partnership.
The live data will include insights from over 50,000 British employers and give a week-by-week and sector-by-sector temperature reading of the hiring activity across the country.
• Let us know what you think by emailing us at [email protected] or tweet us to tell us your thoughts or share this story with a friend.