NEW TO THE MARKET: 24-28 MAY 2020
NEW TO THE MARKET: 24-28 MAY 2020
28 May 2020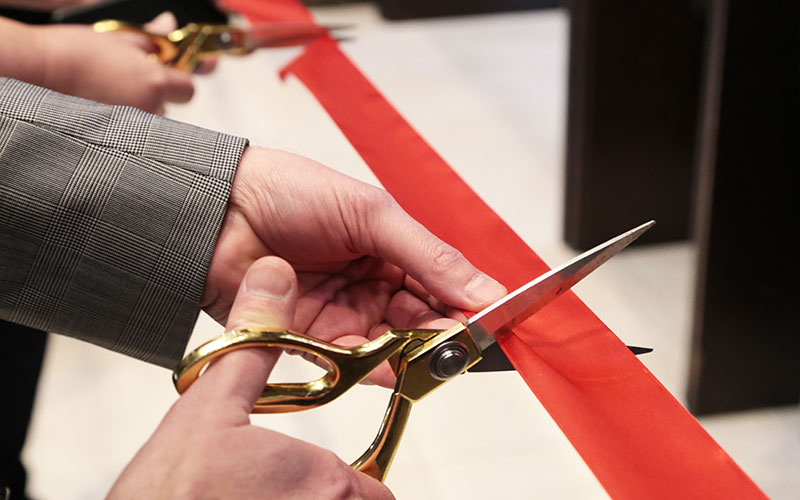 This week's new launches include: Pace Med Tech, Podium, Redwigwam
• Specialist recruitment firm nGAGE Specialist Recruitment has relaunched its newly joined brand Pace Med Tech, a micro-niche, global recruitment agency operating exclusively in the medical technology sector. Pace Med Tech is headed up by managing director Simon Curtis, who has more than 15 years med tech experience.
• Podium, a jobs platform for disabled people, which launched on 21 May to mark Global Accessibility Awareness Day, is the work of gold medal winning Paralympian Liz Johnson and aims to empower the overlooked talents of the disabled workforce. The platform caters specifically for the needs of disabled freelancers, connecting them to companies who are now realising the potential for remote working and recognising the value of flexible workforces.
• Flexible staffing provider Redwigwam is rolling out its new 24/7 Availability service after a successful pilot with Kellogg Company. The service provides brands with a targeted solution to the key issues that can prevent consumers from getting their hands-on products – problems with distribution, availability and promotion. It has been invaluable during the Covid-19 crisis with the increased pressures on food producers, retailers and other parts of the supply chain.