Conditions deteriorate sharply, says latest REC jobs report
Conditions deteriorate sharply, says latest REC jobs report
7 May 2020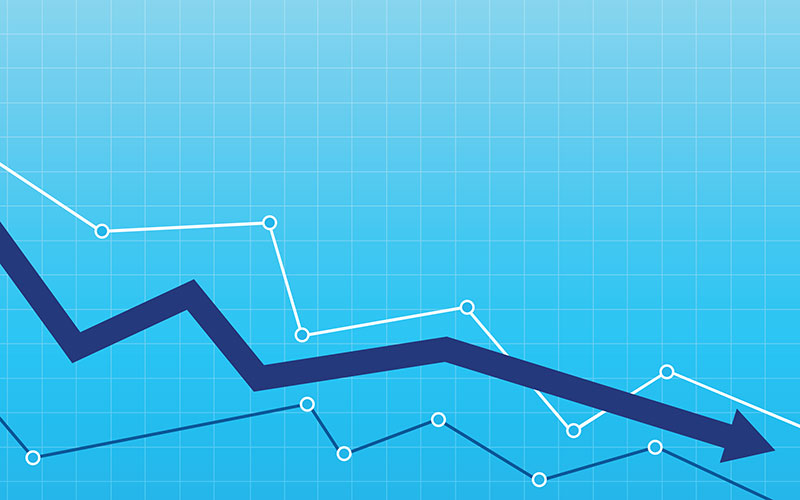 As businesses put their recruitment plans on hold due to the Covid-19 pandemic, the latest 'Report on Jobs' pointed to a sharp deterioration in conditions across the UK jobs market.
Compiled by HIS Markit, the KPMG/REC report reflects responses to questionnaires sent to a panel of around 400 UK recruitment/employment consultancies.
"These numbers set records in all the wrong ways – but they are not unexpected, given the lockdown and the hit the economy is taking," said Neil Carberry, CEO of the REC. "While fighting the virus must remain our priority, the strain the lockdown is placing the economy under cannot be sustained indefinitely without very significant and long-lasting effects on unemployment and job creation."
The most severe falls in demand for staff were seen for permanent and temporary workers in the private sector. However, the public sector also saw declines in vacancies for both permanent and short-term staff.
Nursing/medical care was the only sector to register higher demand for short-term staff during April, the report reveals. Hotels/catering saw the greatest fall of nine monitored job categories in permanent staff and, along with secretarial/clerical recruitment, experienced the greatest drop in short-term staffing.
While the number of jobs available fell, labour supply increased for the first time in seven years, the report says. 
• Let us know what you think by emailing us at [email protected] or tweet us to tell us your thoughts or share this story with a friend.