APPOINTMENTS: 4-8 MAY 2020
APPOINTMENTS: 4-8 MAY 2020
4 May 2020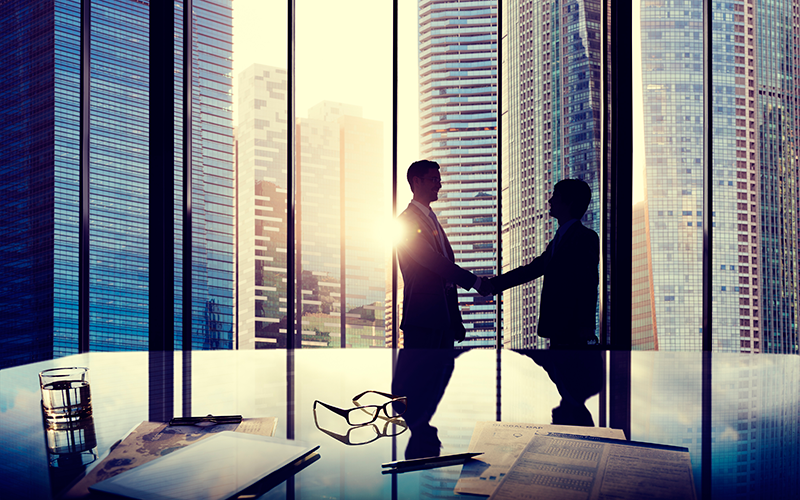 This week's appointments include: APSCo, Fircroft Group, Pedersen & Partners, Robert Walters
• The Association of Professional Staffing Companies (APSCo) has announced its new Representative Committee that will be responsible for shaping the strategy and direction of the trade association until 2022.
APSCo's new committee members are: Barry Cullen, founder and director, Introprotect (affiliate representative); Caroline Vooght, director, Expion Search & Selection; Chris Dunning-Walton, managing director, InfoSec; Doug Rode, senior MD, Page Group; James Wakefield, CEO, Cobalt Recruitment; Paul Kirby, CEO, Darwin Recruitment; Richard Bradley, MD UK & Ireland, Kelly Services; Richard Harris, chief legal officer, Robert Walters Group; Sachin Ruparelia, CEO, Camino Partners; Simon Clarke, CEO, Harnham; Stephen Rookes, commercial & legal director, NES Global Talent; Thomas Way, MD UK & Ireland, SThree; Zoe Lewis, MD Professional Services, Methods.
APSCo's permanent members are: Ann Swain, CEO, APSCo; Samantha Hurley, operations director, APSCo; and Stephen Hill, financial director, APSCo.
• Global technical engineering recruiter Fircroft Group has strengthened its board of directors with the appointment of Greg Andrews as CFO. He joins Fircroft from Calder Group, a privately-owned pan-European engineering group, where he was group finance director.
• Global executive search firm Pedersen & Partners has appointed Jonathan Whitehead to the ASEAN team as a client partner. Before joining Pedersen & Partners, he served as country manager for a global search firm based in Vietnam.
• International professional recruitment group Robert Walters has announced that non-executive chairman Carol Hui has joined the board of construction materials company Breedon Group as a non-exec director from 1 May.