NEW TO THE MARKET: 14-17 APRIL 2020
NEW TO THE MARKET: 14-17 APRIL 2020
14 April 2020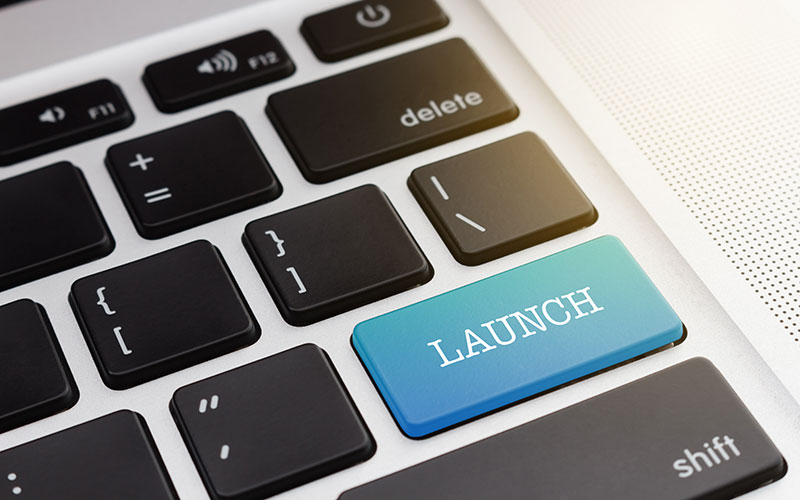 This week's new launches include: Candidate.ID, GatedTalent, Global-Roles, Hays, mthree, Norman Broadbent, Talent Cloud
• Recruitment software firm Candidate.ID has launched 'Furlough Connect', a three-month managed service to help support employers inspire furloughed and contingent workforce. Employers provide content to fuel the campaigns and are presented with regular data on all employees' interactions.
Scot McRae, co-founder of Candidate.ID, said: "Furlough Connect equips your HR and talent acquisition teams with the tools needed to identify, manage and quickly respond to Covid-19 associated risks for internal talent. Visual dashboards provide live visibility of trends across your organisation. With a user-friendly interface and mobile-first design, it has been designed to be easily adopted by remote employees."
• GatedTalent, a platform that allows executives to share career successes and aspirations with top headhunters, is waiving all recruiter 'Search and Connect' and 'GTMail' fees for retained executive search firms until the end of September 2020. Click here to take advantage of the offer.
Jason Starr, president of Ikiru People, the company behind GatedTalent, said: "GatedTalent has grown rapidly over recent months, and now it's time to give something back. By waving all recruiter fees, we are helping our clients and our members – it's a win-win."
• Global-Roles, a job board with the aim of making local to global recruitment easier, is now live. The aim is to create a one-stop board with a global reach allowing any agency to recruit locally or globally, with one registration for both agency and candidate.
Global-Roles is currently offering six weeks' free unlimited job postings to help in the current global epidemic. This will be monitored and possibly extended, in an effort to try to reach out to as many agencies and candidates as possible.
• Global professional recruiting group Hays has launched a free online training portal aimed to help employers and teams grow the skills they need to function effectively and thrive during the Covid-19 crisis. Hays Learning is available to businesses of all sizes and offers three course areas covering remote working, wellbeing and health & safety. The remote working courses are designed to help improve worker efficiency when remote working and assist with planning their working days and working with a remote team.
• Emerging technology talent specialist mthree has launched its Aspire Scholarship, a 12-week online training course to help students graduating with STEM degrees or those taking their first steps on the career leader to become a full-stack java developer. The scholarship hopes to support those looking to secure full-time roles in the tech sector make a start during these uncertain times.
• Norman Broadbent has created a new offering to help stretched HR and talent acquisition teams to enable them to tap into the firm's resources and expertise in different ways.
By segmenting the end-to-end process of mapping, identification, first approach, interview, final interview and offer, TA professionals can pick from a menu of services, enabling TA teams to manage demand peaks and troughs more effectively. Each stage of the process is optional and can be switched on or off quickly and charged accordingly, so TA professionals only pay for what the use.
• Talent Cloud, a joint venture partnership between Scott Davies (former CEO Hallam Medical and Recruiter Awards 2016 Recruitment Agency Leader of the Year) and Dean Sadler (CEO TribePad), is offering free access to its range of on-demand professional services, incorporating the full suite of TribePad technology, to all SME businesses.
As well as working with SMEs to digitally transform and automate recruitment processes, Talent Cloud recognises that although hiring may be put on hold, furloughed employees cannot be forgotten. To ensure they remain engaged and ready for the bounce, Talent Cloud can help businesses' furloughed employees stay connected via its Talent Pool Communities, sharing news, company updates, advice and learning.