Government puts out national call to attract more care workers
Government puts out national call to attract more care workers
24 April 2020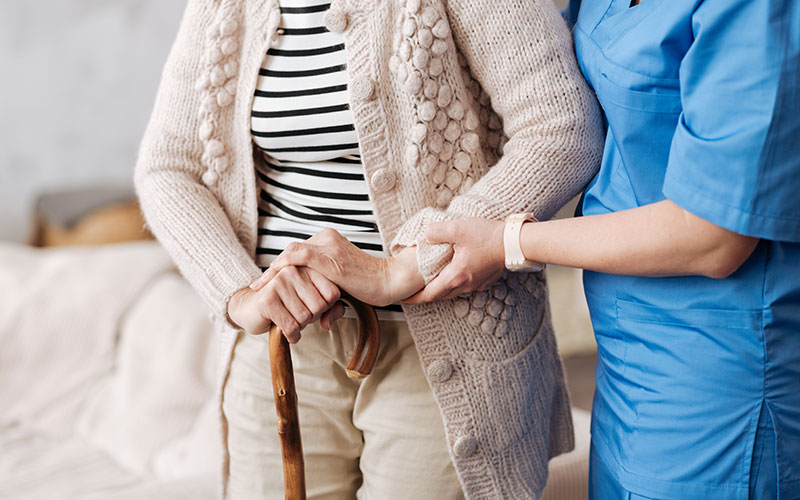 A new national recruitment drive has launched to bring "thousands more people" into social care jobs. 
Leading the charge for 'Care for Others. Make a Difference' is health and social care secretary Matt Hancock and care minister Helen Whately.
This follows the launch of the pan-London campaign Proud to Care aimed at attracting care workers to jobs or even potentially careers in social care throughout the capital's boroughs.
A new CARE brand symbolises the entire care profession and aims to raise the profile of the care sector and allow businesses to show the same appreciation as NHS workers.
Free-to-access e-learning courses and webinars for local authority and care provider staff are being developed on how to maintain good care in the midst of the coronavirus.
According to the Department of Health and Social Care (DHSC), 1.49m people work in adult social care. But more are needed in part because of additional pressures on the workforce and sector because of the Covid-19 crisis.
Recruiter has contacted DHSC for comment on potential overlap between the national and London initiatives, and whether raising the sector's profile will also lead to reviewing the low pay linked to care work.  
• Let us know what you think by emailing us at [email protected] or tweet us to tell us your thoughts or share this story with a friend.