FINANCIALS: Gattaca ceases operations in China
FINANCIALS: Gattaca ceases operations in China
1 April 2020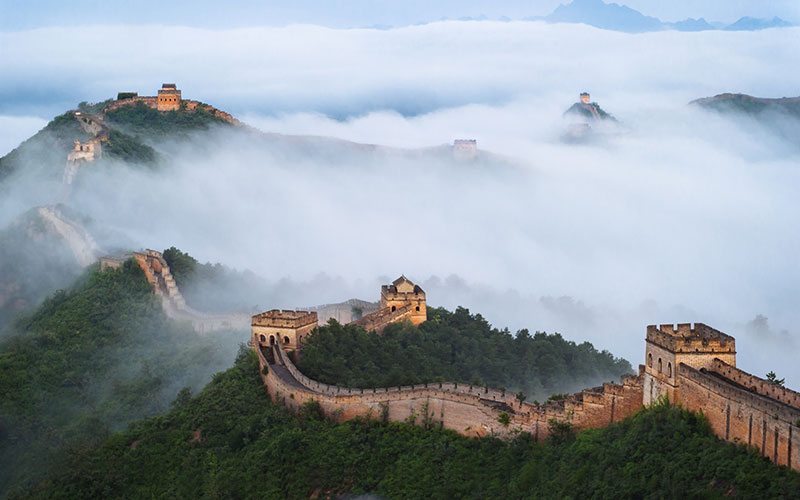 Gattaca says the ongoing coronavirus pandemic will inevitably affect its profitability, with the technical recruiter revealing it is to cease operations in China.
This is according to interim H1 2020 results, released late last week.
The results reveal that while the group managed to cut net debt from £27.8m to just £3.1m in the past year, revenue fell from £322.3m to £279.9m, with net fee income down from £36.5m to £32.2m year-on-year in H1 2020, with UK engineering down 7% and UK technology down 25% over the period.
The group further revealed that on 9 March it began to speak with management and staff in its Chinese subsidiary about ceasing operations in China, which made a £500k loss before tax compared with a £200k loss in H1 2019.
Commenting on the ongoing coronavirus pandemic, the group said it is currently experiencing a significant reduction in permanent placements and a reduction in active contractors – its core business – of around 20% from pre-Covid-19 levels, adding it expects further reductions in contractors and permanent placements in due course.
In mitigation, the group revealed it is placing over a third of its UK workforce into the government Coronavirus Job Retention Scheme, deferring HMRC payments to the end of the tax year, which will provide a significant increase in short-term liquidity, and is temporarily reducing working hours and pay of the remaining workforce by 20%.
Despite these actions, the group added the current situation will inevitably have a material impact on group profitability for the year, adding "given the evolving and dynamic nature of the situation, it will not be able to provide meaningful guidance on FY20 until there is greater clarity around the broader economic situation and how it will impact on our business".
The group added it is in constructive dialogue with its bank, and the board expects to reach an agreement on revised terms that will address any covenant issues.
Commenting on the results, CEO Kevin Freeguard said: "Gattaca experienced a challenging environment across the staffing market, driven by economic and political uncertainty in the UK for the first five months of FY20 (August to December 2019). Subsequently, the Covid-19 pandemic has brought significant uncertainty to our business, and we have implemented our business continuity plans accordingly, with the entirety of our staff working remotely, enabling the business to remain fully operational. The response from the Gattaca team has been exceptional. In addition, government support, including the Job Retention Scheme and HMRC payment deferrals, is welcome and increases our financial resilience.
"The board is acutely aware of its responsibility to all stakeholders in these difficult circumstances and is committed to providing the best support it can to protect staff, contractors and clients.
"As a core provider of engineering and technology skills, which remain critical at this time, we continue to fulfil client requirements both on existing and new projects. The coming months will be very challenging for our business but we believe that the actions we are taking will position us well for when the economy begins to recover."
• Comment below on this story. You can also tweet us to tell us your thoughts or share this story with a friend. Our editorial email is [email protected]