CONTRACTS & DEALS: 6-10 APRIL 2020
CONTRACTS & DEALS: 6-10 APRIL 2020
7 April 2020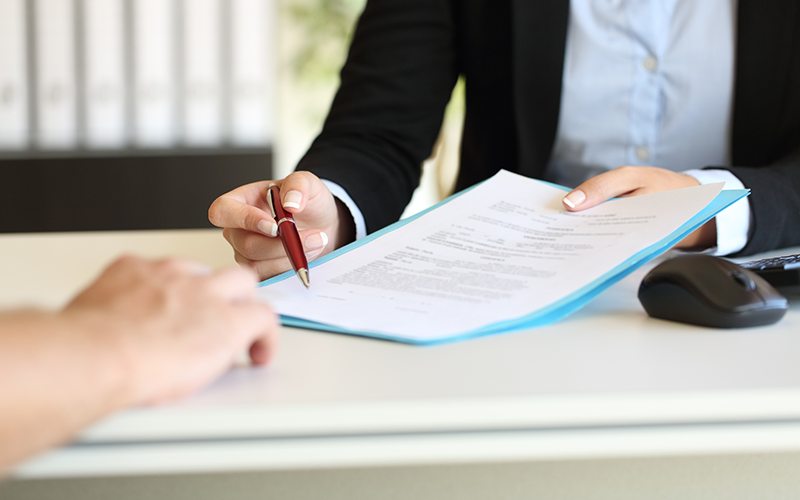 This week's contracts include: Kennedy Executive Search, Lorien, Placed, Saltor Talent, SonicJobs, Sterling
• Kennedy Executive Search welcomes its first partner in Spain. With offices in Barcelona and Madrid, Saltor Talent is the 12th partner firm to join the global network of privately-owned executive search firms, bringing the total number of offices in Europe, North America and Latin America to 18.
• Technology recruitment specialists Lorien has partnered with international building society Nationwide as its RPO partner. Lorien will support a vigorous hiring plan for Nationwide's London and Swindon sites, as the building society continues its strategic investment into technology. Lorien will have teams onsite at Nationwide's Swindon and London bases.
• The Food and Drink Federation (FDF) has announced a new 16-week partnership with job recruitment apps Placed and SonicJobs to share potential job opportunities across the food and drink industry, specifically in distribution warehouses, driving and logistics.
The partnerships with Placed and SonicJobs follow FDF's collaboration with job recruitment app Syft, which launched last week. As a result, FDF is able to offer its members extremely competitive rates of up to 60% off with these suppliers, allowing them access to a combined database of over 360,000 full-time and temporary jobseekers in the UK.
• Global background screening services company Sterling has partnered with Costa Coffee to provide its 'ID as a service' product in support of the company's Right to Work process. 'ID as a service' makes use of innovative facial recognition technology to streamline employee screening. By allowing candidates to provide a 'selfie' along with a photo of their official documents, the two are instantly cross-referenced. Following a robust consultation and implementation process with Sterling, Costa Coffee has seen improved efficiency of its background screening programme, and feedback from users and candidates has been positive.