CONTRACTS & DEALS: 27 APRIL-1 MAY 2020
CONTRACTS & DEALS: 27 APRIL-1 MAY 2020
28 April 2020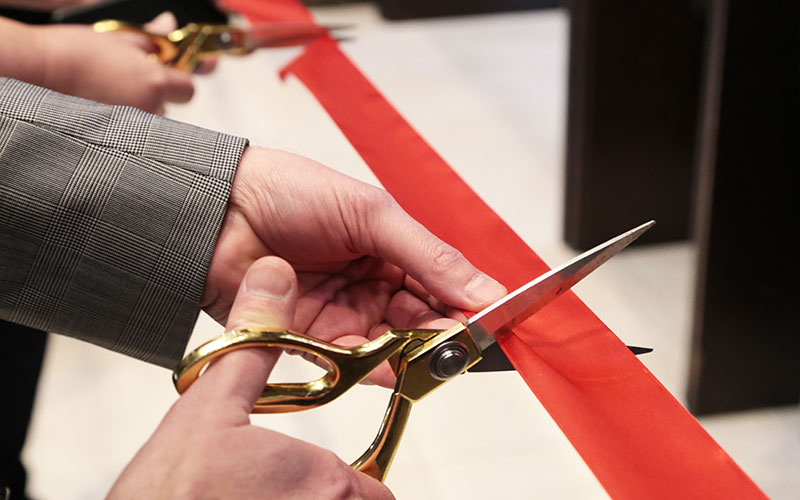 This week's new contracts & deals include: Alvius, Bobby Financial Services, Cross Country Healthcare, Tech Professionals, ukstartupjobs
• Alvius, talent matching recruitment software specialists, has bought Edinburgh-headquartered ukstartupjobs for an undisclosed sum. Its first acquisition, the deal will see Alvius further strengthen its position in the start-up recruitment space as it secures access to a greater pool of relevant clients and candidates. Alvius is behind talent-matching platform TalentPool.
• US Cross Country Healthcare, a provider of workforce solutions for healthcare clients, is collaborating with Airbnb through its Frontline Stays programme to give comfortable, convenient accommodation to healthcare workers and first responders fighting Covid-19. Airbnb's goal is to help house 100,000 healthcare professionals, relief workers, and first responders globally, and the company will waive all fees for stays arranged through this initiative.
Cross Country Healthcare will have access to listings made available by Airbnb hosts across the country and the ability to book stays on behalf of its frontline staff using Airbnb For Work's booking tool.
• Technical recruitment company Tech Professionals has arranged a £600k funding facility from independent SME funder Bibby Financial Services (BFS). Tech Professionals supplies engineers, technicians and other roles, specialising in contract staff for off-shore, sub-sea projects such as windfarm construction, power cable laying and underwater robotics testing. Established in 2016 by Rob Pattenden, Tech Professionals operates globally with a team of five across Europe, China and Indonesia.