Measure candidate satisfaction rather than rely on hiring managers' feedback
Measure candidate satisfaction rather than rely on hiring managers' feedback
Colin Cottell
5 March 2020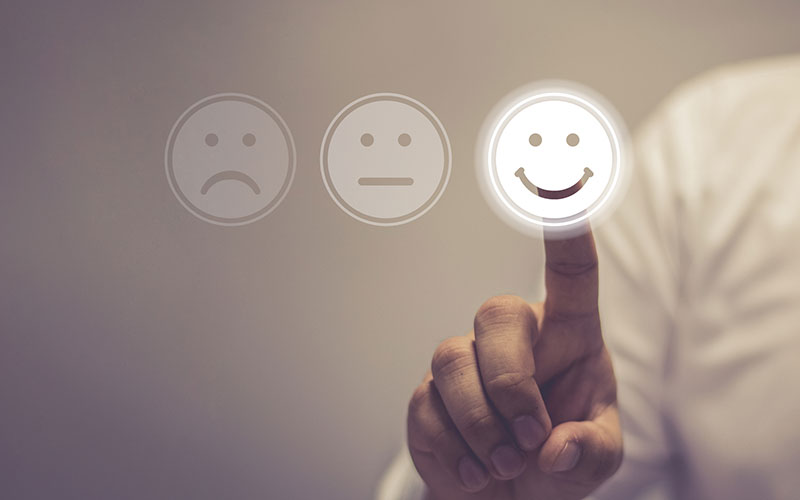 Clients of RPOs are shifting their focus away from hiring managers' feedback to measures of candidate satisfaction, according to leaders at US-based RPOs. 
This was one of the key conclusions to come out of a recent virtual conference hosted by the Recruitment Process Outsourcing Association (RPOA) in partnership with software vendor Saba. 
Pam Verhoff, president at Chicago-headquartered Advanced RPO, said that in today's candidate-short market, she "had seen a real shift in the past six to 12 months with stakeholders placing as much importance if not more on candidate satisfaction and candidate feedback as feedback from hiring managers".
John Younger, board member and co-founder of RPOA, who moderated this strand of the virtual conference, agreed. He described how some time ago a senior executive at Gap hadn't made the connection between looking after the company's candidates and those same individuals being not only Gap customers, but also brand advocates and referral sources for future hires, with the result that the company was missing out on the opportunity to be "the brand of choice". Younger said ultimately his company was able to put metrics in "to mirror and monitor that". 
The way organisations measured candidate satisfaction didn't have to be complicated, said Younger. Satisfaction surveys were helpful, he suggested, while one way to improve candidate satisfaction ratings could be a small gift certificate "for getting to a certain place in the process".
Cory Kruse president at Austin, Texas-headquartered RPO Orion Novotus, suggested another useful metric in today's candidate-driven market – though one that was not widely used – was "how many folks ultimately got hired that that we presented for other jobs".  
"If your recruiting partner is doing a good job and they understand your organisation, they will recruit people into your organisation, whether it is a job that is open today, or one that is open next month, so that is an important metric that you are recruiting the right type of people for the organisation," said Kruse.
The discussion covered a range of other metrics that went beyond the traditional metrics used, such as time-to-fill and the ratio of hires to interviews. At the management or the director level, Kruse suggested that measuring performance could include meeting deadlines to staff up a manufacturing plant by a particular deadline, or delivering on specific business initiatives. At the level of the overall business, he said earnings per share or business profitability could be a useful metric, especially with start-ups when there was a direct link between having the talent in place – for example, so many engineers and the valuation of the business.
Younger said that although metrics were useful, in reality they could often be sidelined by what he described as 'noise' – "what recruiters are hearing from their hiring managers or their managers". Noise was only a factor when there were problems, but not "when recruiting is going well", said Younger. "Typically 'noise' came from one hiring manager or one functional area within an organisation that have their own dysfunction," added Verhoff.
Verhoff said that when an RPO wasn't hitting its targets, it was often a signal of a deeper underlying issue. "Don't be afraid to really talk with customers where there are challenges because often times there is so much more there," she advised. 
• Comment below on this story. You can also tweet us to tell us your thoughts or share this story with a friend. Our editorial email is recruiter.editorial@redactive.co.uk