Clarity of purpose CEO White's key mission for Harvey Nash
Clarity of purpose CEO White's key mission for Harvey Nash
Graham Simons
6 March 2020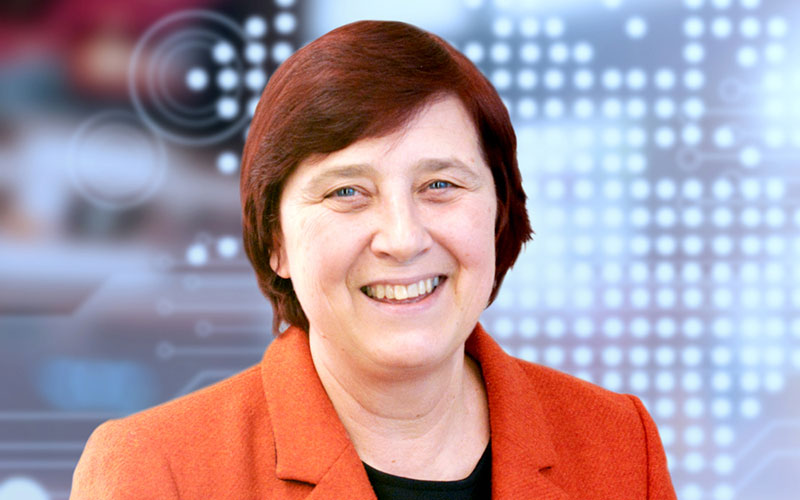 Communicating clarity of purpose about what the business does and how it can help clients lies at the heart of Bev White's mission, having taken over the reins at Harvey Nash.
White spoke to Recruiter earlier this week, barely a month after taking over from longstanding CEO Albert Ellis at the global technology recruitment and outsourcing organisation.
Touching on her plans for the business, White revealed that communicating to clients about the three streams of the business – its technology recruitment solutions, its IT solutions and offshoring business, and its executive search and leadership service business – will be a top priority.
"If you start to join the dots up more and clearly articulate what we do in those spaces to the clients we already we work with, then there's the capability without making too many changes to actually grow our opportunities just by doing that.
"I'm not really convinced that everybody really knows what we can do for them and so that's one thing about clarity of what we do."
White added ensuring the business has a shared purpose will be another top priority.
"It's about shared purpose, being really clear about why we do what we do and if we all understand that, then that enables you to go faster because you're very clear about what you're going after. If you're second guessing, or just thinking about the bit of the business that you work in, then it's much harder."
According to White, she has also been busy communicating with the whole business across its operations – in the UK and overseas – in order to share insight, instil pride and aid retention among staff.
Of course White, who moved from Gi Group UK, where she was also CEO, has experience of overseeing an international recruitment business. One of her key learnings, she revealed, is knowing that while an idea may work in one part of the world, it may not work in another.
She added she also believes in diversity & inclusion as a means of ensuring all ideas and possibilities are explored but equally because an international business should reflect its client base.
Looking ahead, White says that while she is alive to change and challenges posed by the likes of the IR35, Brexit and the coronavirus, the business is really focused on growth.
"I think we have a great track record. It's making sure we're all accountable to honouring those promises to grow, so that's key, but organic growth. We always look at things that might come up, areas that we might want to explore, which could be either in adjacent to where we already are or that will add strength to our portfolio of services because we are a services and solutions business. The more that we look into the market, the more that we might uncover that can really give us the ability to go faster. 
"I'm really keeping a very close eye on those markets around the world and where that might come up. We're not just waiting for them to come up to us but actively looking to see if there's a good fit as well."
• Comment below on this story. You can also tweet us to tell us your thoughts or share this story with a friend. Our editorial email is [email protected]