APPOINTMENTS: 9-13 MARCH 2020
APPOINTMENTS: 9-13 MARCH 2020
9 March 2020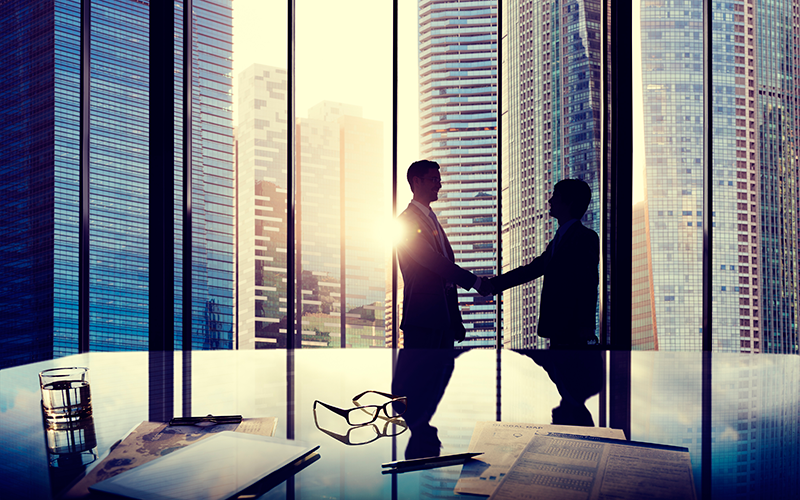 This week's appointments include: Adecco, Elite Leaders, ersg, Guidant Global, Integral Ad Science, McGregor Boyall
• Recruitment giant The Adecco Group is to nominate Rachel Duan for election to the board of directors at its upcoming annual general meeting of shareholders (AGM) on 16 April.
• Recruitment membership network Elite Leaders welcomes Sid Barnes as a key associate within the Elite Leaders peer-to-peer network. He will be co-chairman of the Elite Leaders member groups alongside Jeff Brooks, Elite CEO, and provide additional expertise to Elite members. Barnes is founder and CEO of Mastermind Consulting and was previously managing director at Cordant Group.
• Samuel Griffiths joins global recruitment specialist ersg to head up its new office in Tokyo, Japan as country manager. Based in Tokyo, Griffiths has been recruiting in the Japanese market for the past 15 years and ideally [placed to head up ersg's ninth office.
• Talent acquisition and managed workforce solutions provider Guidant Global has made two senior appointments to support business growth. Louise West has been promoted from client solutions manager to director of client solutions (EMEA), while Robin Sanders has been appointed as senior vice-president client solutions (NA), moving on from her previous role of VP global solutions.
• Kirsty Stanton joins global strategic resourcing consultancy Hortor as client services manager, supporting the recently appointed client services director Gill Robinson.
• Global digital ad verification specialist Integral Ad Science (IAS) has appointed Lisa Nadler as chief human resources officer.
• Global recruitment specialist McGregor Boyall has appointed Paul Geist as head of practice – regulation, compliance and financial crime. Geist joins the recruiter with more than 15 years' experience in the compliance and financial crime space.