FINANCIALS: Kelly Services' revenue down 5%
FINANCIALS: Kelly Services' revenue down 5%
14 February 2020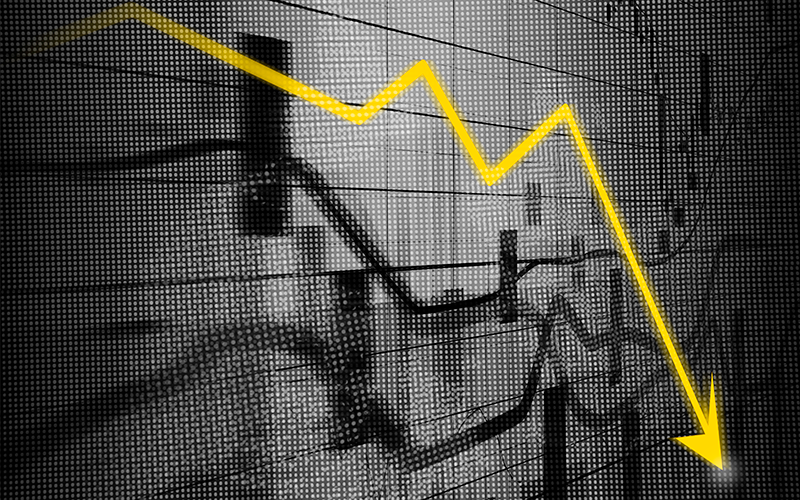 Global recruiter Kelly Services has seen revenue decline 5.4% year-on-year, according to results for the fourth quarter of 2019.
The results reveal Q4 2019 revenue of $1.3bn (£1bn), down 5.4%, or 5.2% in constant currency, compared to Q4 2018.
Earnings from operations for the third quarter of 2019 was $13.1m, compared to the $33.1m in Q4 2018, while diluted earnings per share (EPS) in the fourth quarter of 2019 were $0.43 compared to a loss per share of $0.62 in Q4 2018. The Q4 2019 results include a $15.8m impairment charge related to a technology development project. Diluted EPS for the full year 2019 were $2.84 compared to $0.58 for 2018.
President and CEO Peter Quigley said: "Q4 continued the underlying dynamics we saw in Q3, including a weaker manufacturing sector, economic headwinds in Europe, and disruption from the 2019 restructuring of our US operations.
"The efficiencies we've gained are already bringing us increased agility and we have delivered good GP rate improvement; however, we have not yet delivered on top-line growth." 
Quigley further announced three additional changes designed to accelerate growth and intensify Kelly's speciality focus:
The company will be managed by speciality: professional & industrial (formerly commercial); education; STEM (science, technology, engineering and IT); OCG; and international. Each speciality will be led by a president, reporting directly to Quigley, who will work to accelerate each specialty's top- and bottom-line results.
Kelly will accelerate its M&A initiatives as part of an ambitious programme to drive financial performance through growth in higher-margin businesses, focusing its capital allocations on investments and acquisitions that align with the company's speciality solutions strategy.
Kelly will share growth targets via its growth map, providing regular updates on progress against key financial goals the company intends to achieve.
"There's no question there are a lot of positive changes underway at Kelly," Quigley added. "Although they're at different stages of progress, they are necessary to address market challenges head-on, modernise our delivery models, leverage more agile operations, open new doors for organic and inorganic growth, and put us on a path to becoming a speciality talent company that delivers results for clients, talent, and shareholders."
• Comment below on this story. You can also tweet us to tell us your thoughts or share this story with a friend. Our editorial email is [email protected]