NEW TO THE MARKET: 27-31 JANUARY 2020
NEW TO THE MARKET: 27-31 JANUARY 2020
27 January 2020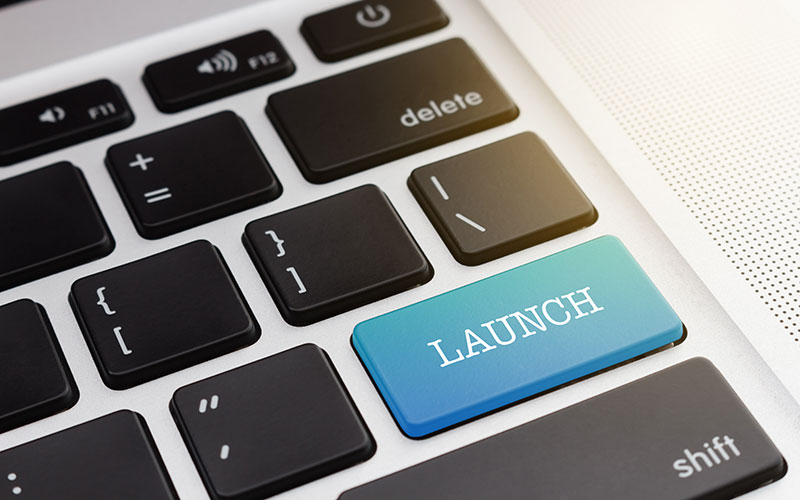 This week's launches include: Butler Rose, Ikiru People, ManpowerGroup, Search Consultancy, TrueProfile, VGC
• Accounting and finance recruitment specialists Butler Rose has launched its first US-based office in New York. The new US hub, led by divisional director Natalie Gibbings, marks the initial phase of an stateside expansion plan for the firm, with additional office locations planned once the New York base is established.
• Technology solutions and services provider to the recruitment sector Ikiru People launched earlier this month. The business brings together the firm's flagship brands Voyager Software, FileFinder, ISV.Online and GatedTalent.
• Recruitment giant ManpowerGroup has launched Talent Solutions, combining three of its current global offerings – RPO (recruitment process outsourcing), TAPFIN managed service provider and Right Management – in a bid to provide solutions and end-to-end, data-driven capabilities across the talent lifecycle.
• Nationwide recruiter Search Consultancy has appointed Junead Zaman divisional manager to lead growth of its new Birmingham office. Working closely with MD Jonathan Abell, Zaman will recruit colleagues to the Birmingham site and undertaking business development with supply chain and logistics clients and candidates.
• TrueProfile.io, a provider of primary source verification (PSV) services and part of the DataFlow Group, has officially launched its blockchain-enabled professional document verification platform in the UK.
• Civil engineering, rail and construction recruiter VGC has launched the VGC Academy. The academy features a core and intermediate development programme, which focuses on behaviours like innovation, adaptability, tenacity, resilience, client focus, teamwork and diplomatic sensitivity.
It has been developed with HR and learning & development specialists in a bid to ensure everyone gets the support they need to achieve their potential, wherever they started their VGC journey.