New global talent visa won't help most UK businesses, say critics
New global talent visa won't help most UK businesses, say critics
Graham Simons
27 January 2020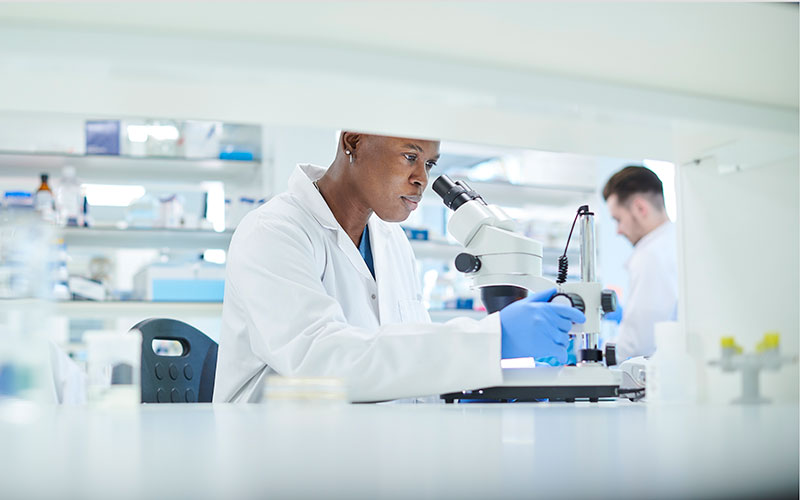 The UK government has been accused of failing to grasp that the country will need a variety of types of talent to thrive in a post-Brexit world.
This follows today's announcement that the government is to introduce a 'global talent visa'.
The BBC reports the fast-track UK visa for scientists, mathematicians and researchers will be open from 20 February to those who work in a qualifying field and has been endorsed by a recognised UK body.
The new visa will be managed by the UK Research and Innovation...
Top