MiddletonMurray's Limitless Manifesto aims to shake up poor careers advice
MiddletonMurray's Limitless Manifesto aims to shake up poor careers advice
Graham Simons
5 June 2018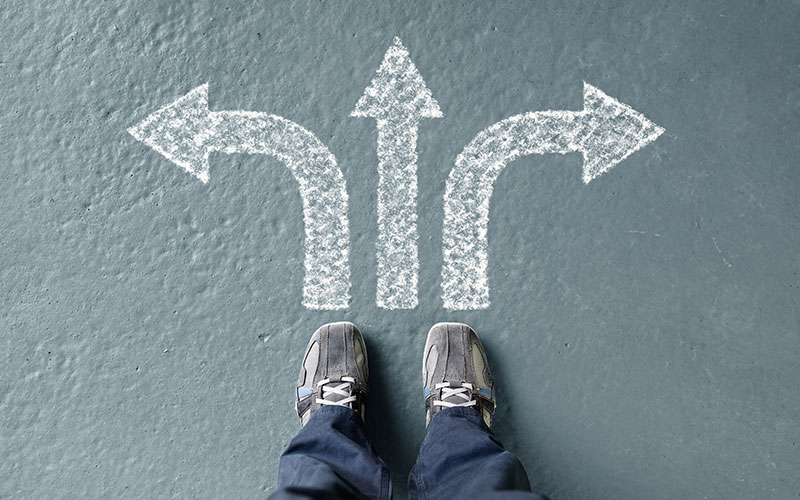 Recruiters must contribute towards providing young people with the careers advice essential to tackling UK plc's productivity problem.
That was the message from Angela Middleton, the founder and chairman of MiddletonMurray, as the training and recruitment consultancy launched its Limitless Manifesto at the Houses of Parliament last night.
One of the key messages of the manifesto is that schools should no longer deliver the bulk of...
Top